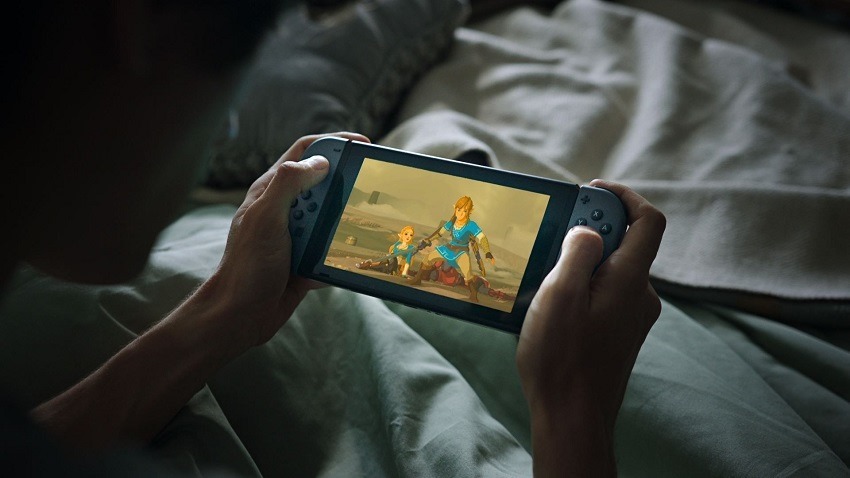 The Nintendo Switch seems to keep surprising Nintendo. A few weeks ago the company announced plans to shareholders to increase Switch production, in a bid to meet the overwhelming demand that has left the device sold out in many regions. That figure is seemingly being boosted again, with Nintendo reportedly increasing the estimate to 18 million units over their next fiscal year.
Previously Nintendo only planned on producing 8 million units over the next year, a figure which was doubled after the roaring success of the first month of sale. But even 16 million doesn't seem to be enough, with the Financial Times (via Engadget) now reporting that Nintendo is looking to produce 18 million in total to ensure stock for the holiday season. That's when Super Mario Odyssey is expected to still launch, so it would be folly of Nintendo to have such a big game out without the hardware to back it up.
Officially, Nintendo are still only predicting 10 million units over the next year, and the reasoning is sound. Analysts might know that the actual figure is well above that, but Nintendo clearly doesn't want to stick a flag in the figure officially in case of production issues. Promising 18 million units only to run into material shortages looks bad, and Nintendo would likely take investor satisfaction on current goals over consumer concerns for a product that is so popular it's selling out everywhere.
Still, it's a good indicator that the Switch really is a hit in the first few months on shelves. Ideally more stock would be better for Nintendo now, but these boosted estimates mean that the company sees a bright future for their hybrid. And it's certainly a new problem that they need to face, considering how stale Wii U consoles became sitting on store shelves.
Last Updated: May 29, 2017