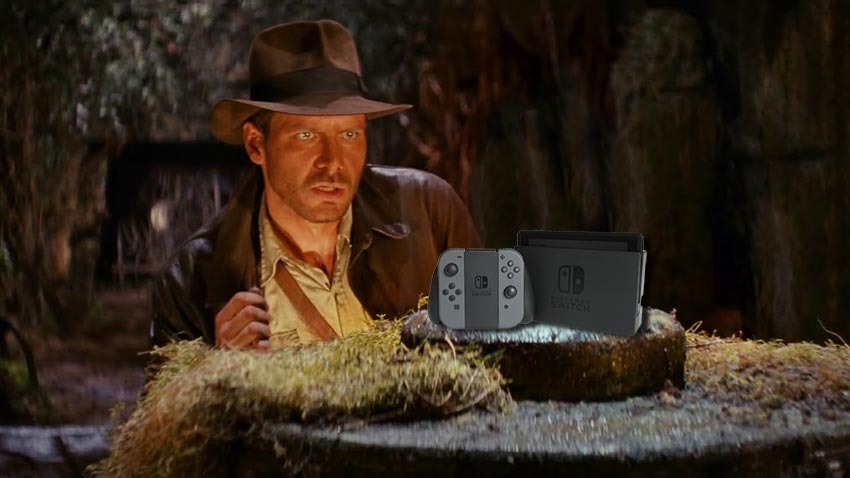 If 2017 was the year of the Nintendo Switch, then 2018 has been a rather quiet period of time for the fantastic handheld console. Big name games seem few in number, but scratch beneath the surface and you'd find that the Nintendo Switch has become a haven for some of the finest indie games ever made.
Whether it's twin-stick shooters that draw your fingers away from your nipples or puzzle games that'll have you screaming at the dog for your failures, the Switch has hundreds of great games that are getting some time in the spotlight. In fact, the Switch may just be first port of call for indie gams lately, because apparently being able to take them on the go is kind of appealing. Who'da thunk it?
Yesterday saw Nintendo announce a slew of new indies, or Nindies as they call them. The best of the bunch? Easily Into The Breach, a game which operates like the bastard child of XCOM and Pacific Rim, with some time travel thrown into the mix for good measure. Other big big names in a big big world (if you leeeeeeaaaaaave me) includes cult classics such as Hyper Light Drifter, Towerfall and Samurai Gunn 2.
Here's the full list from Nintendo: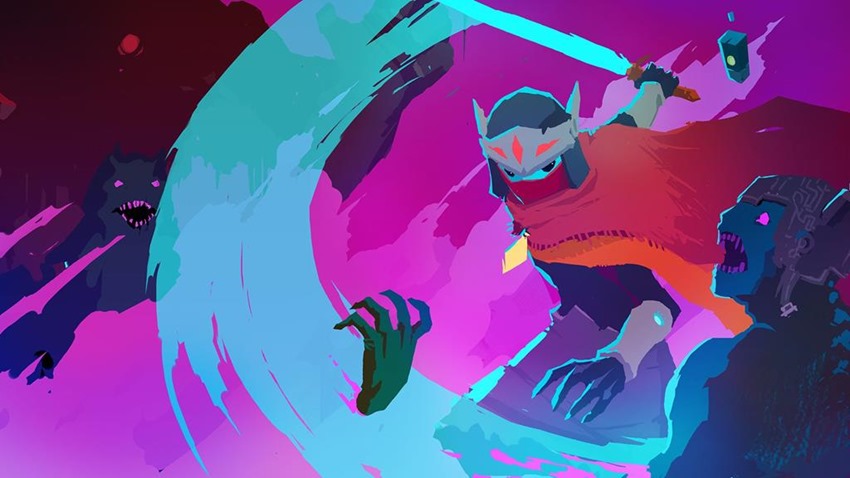 Into the Breach
Hyper Light Drifter: Special Edition
Towerfall
Treasure Stack
Zarvot
Mineko's Night Market
Samurai Gunn 2
Bullet Age
The World Next Door
Levelhead
King of the Hat
Untitled Goose Game
The Messenger (Aug. 30)
Bastion (Sept. 13)
Wasteland 2: Director's Cut (Sept. 13)
Undertale (Sept. 18)
Light Fingers (Sept. 20)
Superbrothers: Sword & Sworcery EP (October)
Jackbox Party Pack 5 (October)
Transistor (November)
Desert Child (December)
Dragon Marked for Death (Dec. 13)
These days, it's not a question on why certain games aren't on the Switch, but a more a case of when they'll be available on that system. Heck, I'll even do you one better: Why [INSERT GAME HERE] on the Switch? Thanks Drax, your meme is the best of 2018.
Last Updated: August 29, 2018