Forget walking your dog, meeting girls or attending rooftop parties with your Nintendo Switch. What got my juices flowing was the end segment where Nintendo hinted at possible eSports integration with the their new hybrid mobile console showcasing a game which definitely needs more love – Splatoon.
I was rather unphased by the Switch until I saw teams strategizing and inevitably walking out on to the main stage with big screens, roaring crowd, lights and of course their Switches ready to plug right in. This showcased a new style of eSports and it's one that we can definitely be excited about. Having a device which has both stationary and mobile components unlocks a world of worth when it comes to eSports. Tournaments won't be limited to massive stadiums, can happen anywhere, and there's plenty of room for intuitive ideas when it comes to which games and which surroundings you want. The Basketball court was a perfect example.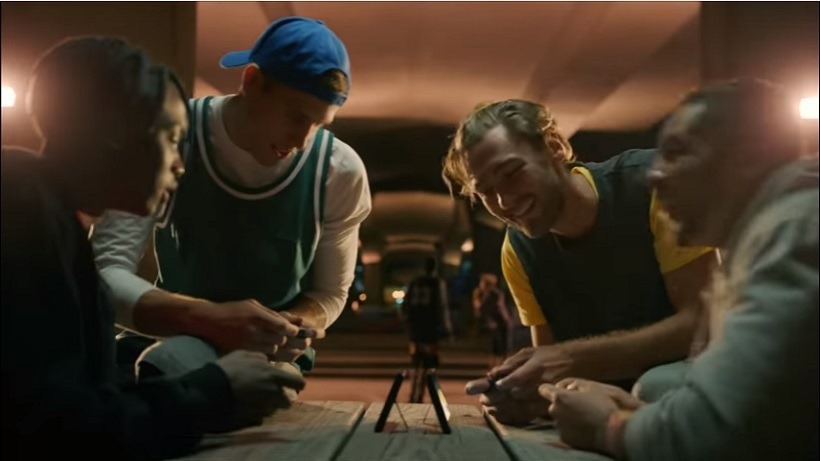 Nintendo definitely need a foot to stand on in eSports after the unfortunate events which occurred the last time an Nintendo Game hit the main stage for any eSports tournament. Most of us were oblivious to competitive gaming at the time, but in 2001 Nintendo pulled Super Smash Bros. Melee from the EVO main stage, and broadcast, in what was probably the biggest mistake they've made. Okay, that's not true… we're forgetting the Wii. While Smash Bros. no longer featured at EVO, the biggest fighting tournament annually, it did garner a large following outside of the competition, especially in the more recent years. Until it's return to EVO in 2013, that is.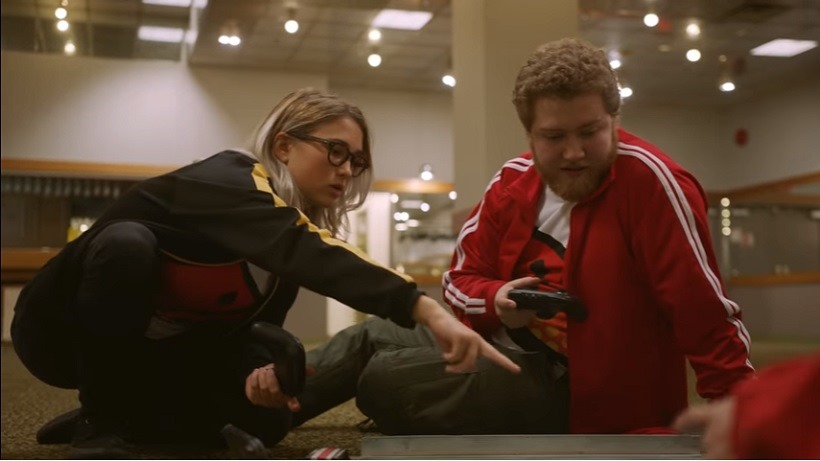 Their decision to pull from competitive play  is understandable. Nintendo's goal as a product developer was more focused around casual, friendly, family fun play, but that time has passed and nobody can escape eSports anymore.
Their flagship competitive titles, like Super Smash Bros. and the recent Splatoon still have the friendly aspect, but both games are slowly becoming a hit within their genres. Despite Splatoon's competition in the diverse FPS genre, it's really unlike any other title. Let's not forget the Nintendo World Championships in 1990 which traveled across 29 states where entrants competed on the Nintendo Gold Cartridge.
Some would argue that Nintendo were one of the companies that started it all, and now in 2016 they're looking to revolutionize the competitive gaming industry once again by tying up both mobile and stationary competitive play. The mobile competitive market is up in the air at the moment with no company laying firm foundation for the platform to thrive on. Nintendo could be that company, and the Switch could be that device.
Like esports?
Check out esports central
Last Updated: October 21, 2016