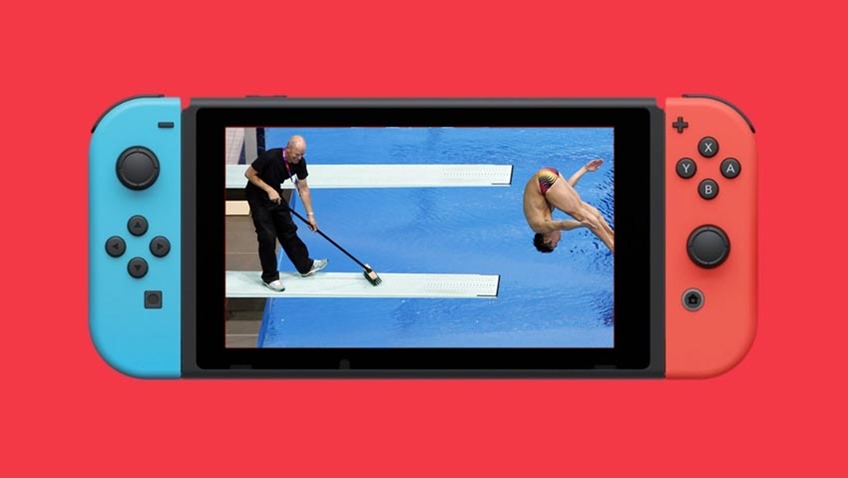 Few companies have managed to nail the handheld console market as well as Nintendo, and now that the Switch has turned four years old, Nintendo president Shuntaro Furukawa wants to avoid seeing sales "nosedive" as it enters its middle phase. With over 80 million units sold so far across both the regular Switch and Switch Lite models, you'd think that Nintendo could afford to rest on its laurels but Furukawa remains alert for the future of the console and the brand.
"Currently, the Switch's sales are exceedingly favorable and achievements are also good, but I have zero peace of mind," Furukawa explained to Nikkei Business via Kotaku.
For our company, it's a big topic what we should do next when [a console] passes its fifth year and the hardware's lifecycle is in the process of getting longer. Not matter the hits, in the entertainment business, people someday do lose interest. Up until now, we have repeatedly had the experience of our business taking a nosedive.
As for the rumoured Switch Pro or even a Switch successor console? Furukawa dodged that question and answered in cunning fashion. "Ultimately, the deciding factor as to whether or not something becomes an actual product is whether or not it creates a new experience," he said, while also mentioning that research and development on new hardware was a constant project for Nintendo.
Furukawa believes that despite the current success of the Switch and blockbuster games such as Animal Crossing: New Horizons, that the good times will eventually come to an end. To fight back against the inevitable decline, Nintendo aims to keep giving customers "fresh surprises" to keep the brand exciting.
One of those surprises could be the Switch Pro, which is reported to have an OLED screen in its design and will start entering production in June. Beyond that, who knows what Nintendo has in store, but at least the company is keeping a level head and realistic expectations even with its recent successes giving it one of its best years ever.
Last Updated: March 8, 2021