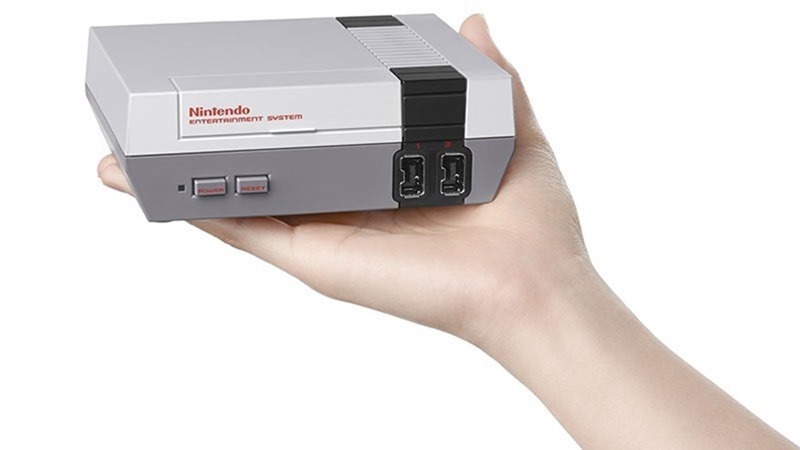 Remember how Nintendo said that they weren't making any more NES Classic Mini, and that once they were done, they were done? Remember how the price of the things shot up on places like eBay, that people were able to scalp the things and make a sizeable profit?
The people who've paid a premium for the diminutive retro system must be feeling a bit silly right now, as Nintendo's announced that it's putting the thing back into production, for release next year. Originally revealed by Nintendo of Japan's Twitter page, the tweet suggested that the Japanese Famicom mini was coming back, with no word on the NES. A press release on Business Wire has however confirmed the return of the NES Classic Mini.
"Next summer, Nintendo will also bring back the Nintendo Entertainment System: NES Classic Edition system with new shipments. More information about the timing of the return of NES Classic Edition will be announced in the future."
In South Africa, the thing wasn't nearly as hard to come by as it was in the rest of the world, and I know a few people who bought them locally to resell them on eBay. Scumbags. The impending tiny SNES shouldn't have the same sort of supply constraints or artificial rarity though, with Nintendo of America Boss Reggie Fils-Aime saying that stock levels of the system will be "dramatically increased."
"I would strongly urge you not to over-bid on an SNES Classic on any of the auction sites. You shouldn't [have to] pay more than $79.99," he said.
The SNES mini is out at the end of this month, bringing with it a wonderful selection of great retro games, as well as the previously unreleased Starfox 2.
Last Updated: September 12, 2017