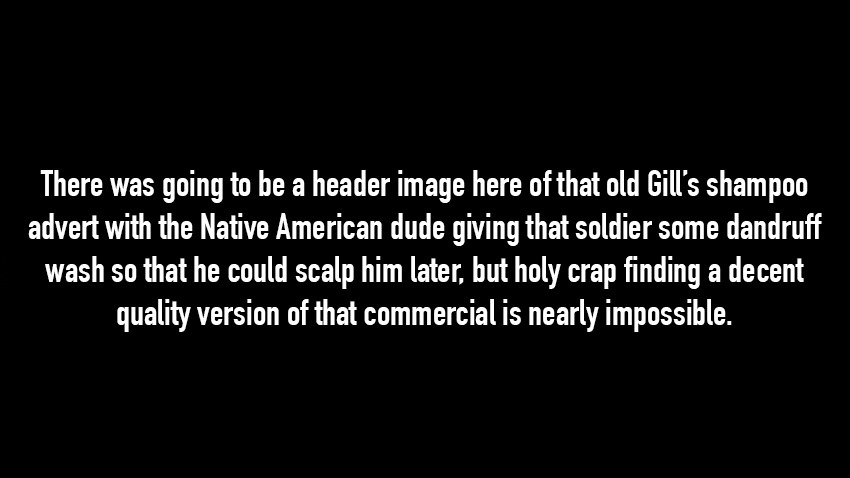 I loved the NES Classic Mini console when it was released last year. Specifically, because Nintendo pumped out so few of the nostalgia-devices, that the basics of supply and demand kicked in and allowed me to resell the several dozen that I had purchased to fund my acquisition of a gold-plated Batmobile based on the vehicle used in Batman Forever.
Thanks, exchange rate and dodgy ethics!
Jokes aside, the biggest failing of the NES Classic wasn't ludicrously short controller cables but the lack of units that Nintendo produced. Online marketplace eBay was indeed flooded with units bought by less scrupulous people, who inflated the price to Cape Town real estate prices and much like those gentrification bastards, got away with it.
That's a problem that the SNES Classic Mini is likely to not have, as Nintendo is promising "dramatically increased" stock. Speaking to the Financial Times via GameSpot, Nintendo of America president Reggie Fils-Aime delivered some bad news to scalpers who were planning a repeat of the great NES Classic Acquisition of '16:
I would strongly urge you not to over-bid on an SNES Classic on any of the auction sites . . . You shouldn't [have to] pay more than $79.99.
Unlike the NES Classic which was under-produced because Nintendo felt that the device would only appeal to niche audiences, the SNES Classic will indeed have higher numbers of units out in the wild. Still on track for a September 29 release, the SNES Classic looks adorable and happens to have a few nifty features packed into it. Also, an unreleased Star Fox 2 game, Final Fantasy III and Donkey Kong Country? Yeah, I'm down with that.
Sorry scalpers, no easy Christmas for you. You'll have to peddle something else to make a quick buck.
Last Updated: September 11, 2017