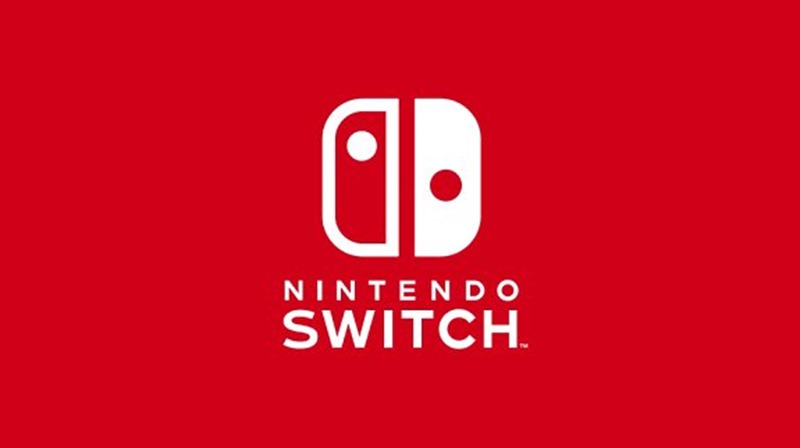 Nintendo's Switch presentation gave us a slightly deeper dive in to their hybrid home console/handheld system. The device's hook is that you're able to play it anywhere. It's a home console that gives you the freedom to change your playstyle, buy yanking the device from its TV-connected dock.
You're able to play the system as a regular console in TV mode, or pull the touch screen out, using it in tabletop mode. Or attach the Joy-con controllers and use it as a handheld. You're able to use the left and right Joycon controllers independently, allowing for unshackled 2-player multiplayer. Nintendo, annoyingly, calls this "sharing the joy."
According to Nintendo, battery life will range from 2.5-6 hours, depending on the game. Reason has prevailed, and you'll be able to charge the system while using it in handheld mode using the included USB-C adapter. Nintendo also says you'll be able to connect up to 8 Switch systems wirelessly for multiplayer gaming on the go.
And yes, the thing will read and write to Amiibo. Much like the PS4's sharing button, you'll be able to capture and share screenshots, with video coming in a future update. Each Joycon controller has motion controls, allowing left and right motion control.
Last Updated: January 13, 2017