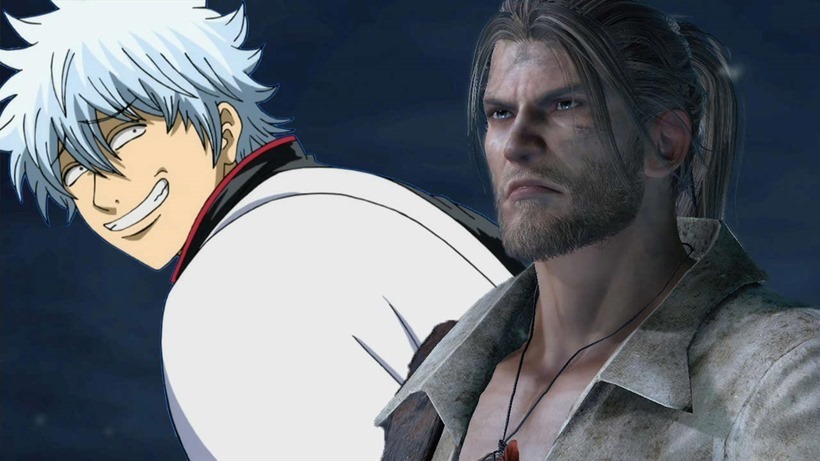 I never got Nioh. Got it in a sense of how to play it exactly. The game was recently the focus of an alpha demo, giving folks the chance to finally get their hands on a project which has probably gone back to the drawing board more often than my plans for hamburger ear-muffs, as I just can't get the damn pickle matrix on that sorted.
Anyway, the Nioh demo felt like being dropped in the deep end. I'd died horribly several times before I even managed to figure out how to swap sword stances, but the rest of the game was rather tough. I'm talking tougher than a Wimpy steak here. And I'm not the only one, as developer Team Ninja is taking all the feedback it received to heart.
Some of the changes that you can expect in the final game will consist of additional exploration elements, weapon and armour durability being removed and a completely retooled stamina system. Even better, the camera should also be fixed and most importantly: tutorials. Because I'd really like to know what the hell I'm actually doing as my mouth gets some hot metal shoved through it yet again. Here's the full list of changes from Team Ninja via GameSpot: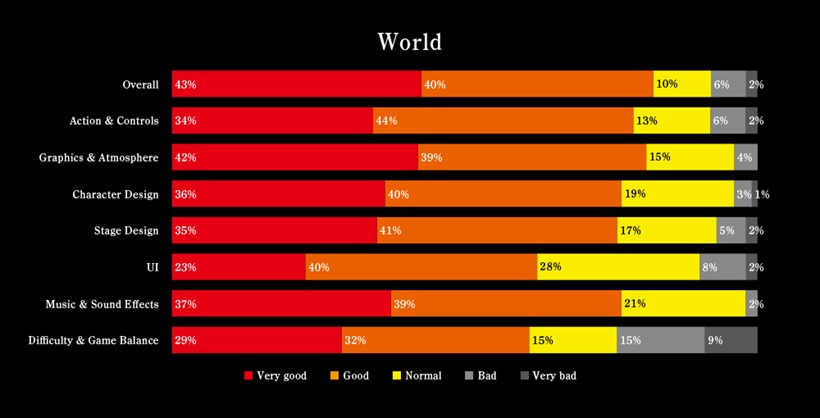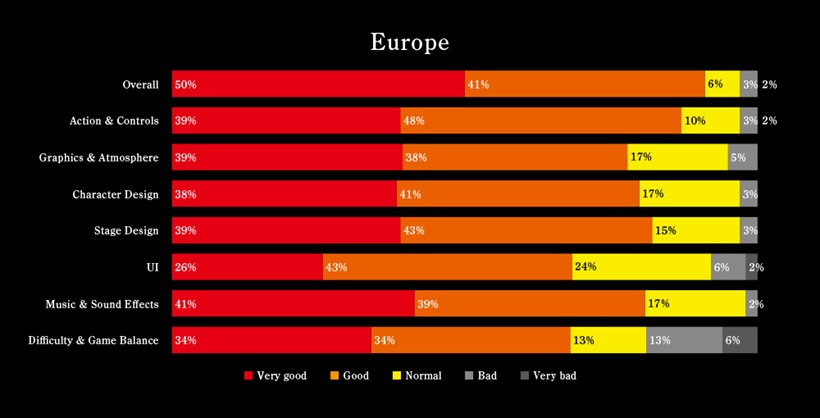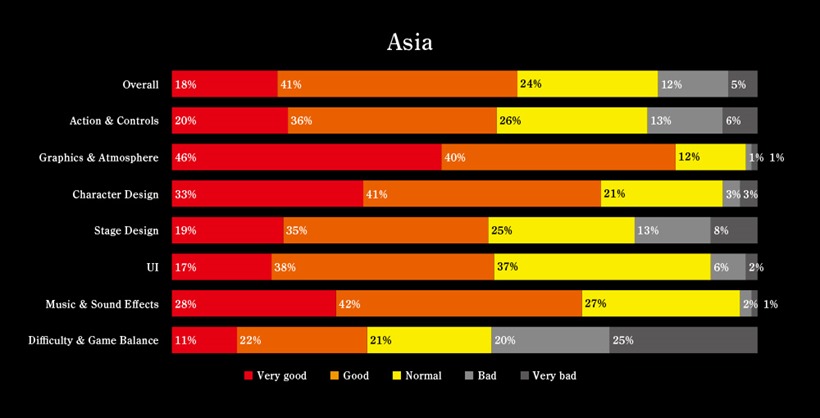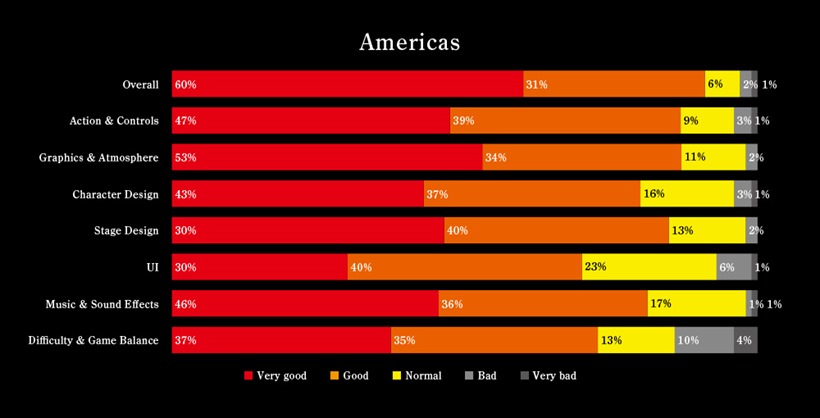 Overall
Add tutorials regarding the game system.
Adjust balance mainly in the opening sections to make battles fairer.
Improve controls and camera system.
Improve the understandability and usability of the UI.
Improve graphic performance
Tutorials
Implement a training stage for tutorials on basic controls and core game actions.
Action & Controls
Improve player & camera behavior during lock-on.
Change the conditions under which the player character becomes unresponsive when the Ki Gauge is empty.
Expand item shortcut slots.
Revise the objects which require holding a button and the response to the hold input.
Improve detection for the half-circle analog stick input.
Enemies
Adjust attack and defense parameters of enemies.
Revise enemy pursuit of the player.
Revise superarmor (stagger/no stagger) for each enemy and attack.
Adjust Revenant AI.
Level Design/Stages
Improve exploration elements such as shortcuts, etc.
Add hints to guide players to boss areas.
Revise the display of objects that block the view of the player character.
Adjust fire area damage.
UI
Improve layout and displayed information.
Adjust text size.
When making an offering at a shrine, allow the player to perform all actions at once.
Online
Improve online synchronization.
Allow the host to use the Shrine menu during co-op play with a Visitor.
Adjust the rate at which enemy parameters increase during co-op play.
Other
Remove durability stat for weapons and armor.
Adjust the drop rate for equipment.
Add a new control type.
Implement a flow to allow players to exit a mission.
Fix other bugs.
Nioh is out on PS4 later this year. It looks…interesting, like some sort of samurai version of Dark Souls. Or a video game adaptation of the Gintama anime that is way too serious.
Last Updated: May 20, 2016