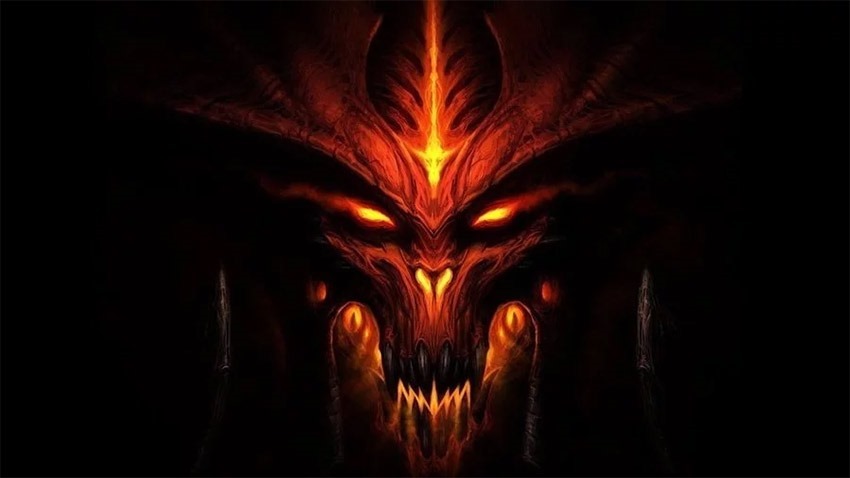 It's been a long time since Diablo III was released. Long enough for most to have forgotten the game's infamous Error 37. Long enough for many to have forgotten what a terrible game it was at launch, and how it improved over the years. Long enough for there to be a new one. And that's precisely what fans have been clamouring for, with rumours swirling for years that Diablo 4 was coming. Many hoped and believed that we'd see Diablo 4 at this year's Blizzcon.
Temper your expectations, fans. In a new blog post, Blizzard has addressed the rumours – and thoroughly quashed them.
"BlizzCon 2018 is almost here and we've seen a lot of rumors flying around about our plans for Diablo at the show," the blog post reads. "These are very exciting times—we currently have multiple teams working on different Diablo projects and we can't wait to tell you all about them… when the time is right."
The post continues, suggesting that the new Diablo won't be announced at Blizzcon. Instead, you'll have to wait a little longer.
"We know what many of you are hoping for and we can only say that 'good things come to those who wait,' but evil things often take longer. We appreciate your patience as our teams work tirelessly to create nightmarish experiences worthy of the Lord of Terror."
Instead, they say, Diablo's presence at Blizzcon largely has to do with the Switch release of Diablo III, which coincides with Blizzcon's opening day. There will also be other "Diablo-related" news, but it won't be a new game.
Last Updated: October 18, 2018