A couple of months ago a number of European and North American teams joined a new player association called WESA. Amidst widespread criticism over the parties involved and the handling, WESA somewhat fell into the shadows as time went on. The one remaining concern was that not all teams received invitation to WESA, and it was heavily focused on European teams and more specifically those in the Electronic Sports League (ESL). The main concern with WESA was that the parent company was the same who owned ESL. This leads us to Professional Esports Association, the new kids on the block.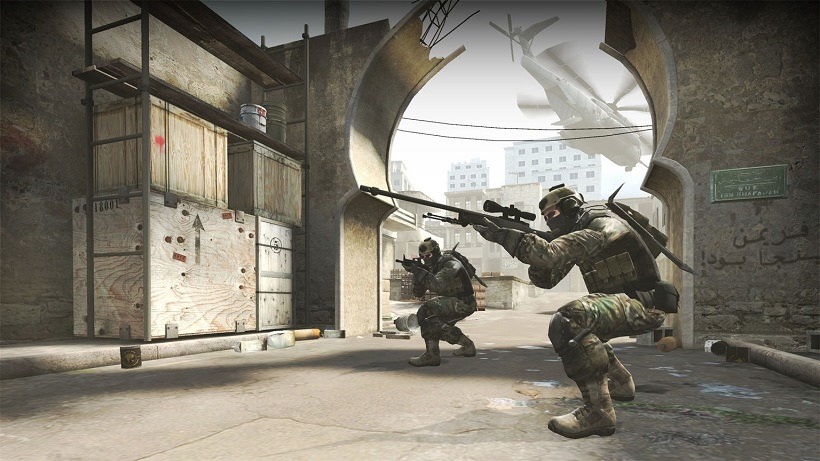 PEA is a team-owned organization founded by seven of North America's biggest eSports organizations. They are Team SoloMid, Team Liquid, Counter Logic Gaming, Immortals, NRG eSports, Cloud9, and compLexity. Their initial year will see a $1 million 10-week season with a 50% share in profits from the tournament. A share is not the only thing teams and players will receive. According to the Polygon players will also receive
"a suite of financial benefits and services to the players, including retirement and investment planning, health insurance and more."
This is a fantastic initiative which pulls eSports closer to conventional occupations ensuring teams and players are taken care of in this extremely unforgiving industry. Often players are left in the dark when teams and tournaments do not deliver on contractual promise, and until now there hasn't really been any real representation or support from the above mentioned entities. PEA is a push in the right direction, as said by Andy Dinh, owner of TSM.
"It's time for leagues to share the rewards and strategic decisions with the players. The best way for team organizations to do that is for us to do it ourselves. The PEA is a vehicle for us to work shoulder-to-shoulder with the players, doing what we all love."
Dinh is a somewhat spokesperson who mishandled business with regard to eSports after he was caught in the crosshairs with the recent Riot vs. Team Owners debacle. Speaking from experience it's clear that Dinh, and other team owners, wants what's best for their players and the tournaments they partake in. Naturally this association works for games such as CS:GO as Valve does not put any strict rulings on their tournaments. It would be near impossible for Dinh's League of Legends team to receive similar assistance from a player organization as Riot control everything League of Legends.
Last Updated: September 9, 2016