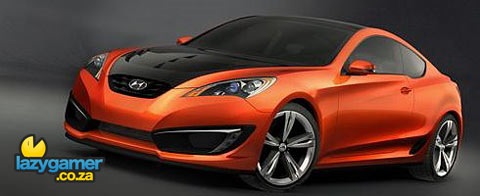 While Forza 3 is out and many of you are having fun with it, there is no doubt that you still feel the sting that was brought about by the lack of packaged DLC codes in South Africa.
Nothing has changed there so I don't think it will ever come our way but some good news for all is that there will be some free DLC hitting on November 17.
The DLC will include three versions of the new Hyundai Genesis Coupe and while a lot of you may not be the biggest Hyundai fans, it's free and the car actually looks pretty sweet. The cars will come in the following flavours:
Rhys Millen Racing Red Bull Hyundai Genesis Coupe
HKS Genesis Coupe
A "one of a kind" Genesis Coupe
Not bad then, especially considering that it will cost you absolutely nothing. Be sure to grab it when it releases on November 17.
Source: VG247
Last Updated: November 4, 2009