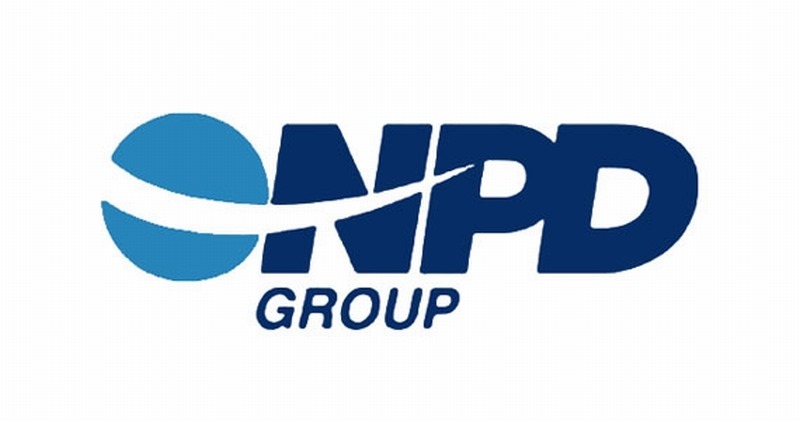 For too long the video game sales numbers in reports by the US-stat tracking service the NPD has been close to worthless. It's been terribly opaque, omitting digital sales and showing just half the picture of the video game sales story. Soon, that'll change.
The NPD is going to start tracking digital sales of games across Xbox Live, PlayStation Network and Steam. It still won't tell the whole story however, as it'll only include digital sales as reported bythe publishers who opt in. That includes the likes of Activison Blizzard, Bandai Namco, Capcom, Electronic Arts, Square Enix, Take-Two Interactive, and Warner Bros. Interactive.
Conspicuously absent are the likes of Sony, Nintendo, and Microsoft – as well other publishers like Ubisoft, Bethesda and Sega. Other marketplaces like Nintendo's eShop, EA's Origin, Blizzard's Battle.net, and Good Old Games also won't be included in NPD's reports. So there's a still a long way to go – but NPD is actively engaging with "non-participants."
"This has been several years of beta testing and we've been doing this in partnership with publishers, shaping the product, encoding the data the way the industry wants to see it. It's really at the behest of or on the behalf of the publishers that we're moving forward with this announcement… Really the goal is to bring a new level of transparency never before seen, at least in the US market.
"This is really the first step. We recognize that there's still a ways to go, we want more publishers to join, we want to be able to project for people who are not participating. It's an evolution, it's something that takes time and our philosophy was really to start – if we waited to have every publisher in the world to sign up it would take forever. We'll be improving this as time goes on," NPD's Liam Callahan said.
I think this move has been a long-coming one, and will help paint a better picture of the health of the video games market, which has come across as a story of doom and gloom.
"Following several years of beta testing, the Digital Games Tracking Service will allow participating clients to understand the size and growth of the digital market, and analyze attach rates and other important metrics. Combined with physical data available by NPD, these clients can gain a better understanding of the interplay between the physical and digital sales channels," NPD explained in a press statement.
Last Updated: July 11, 2016