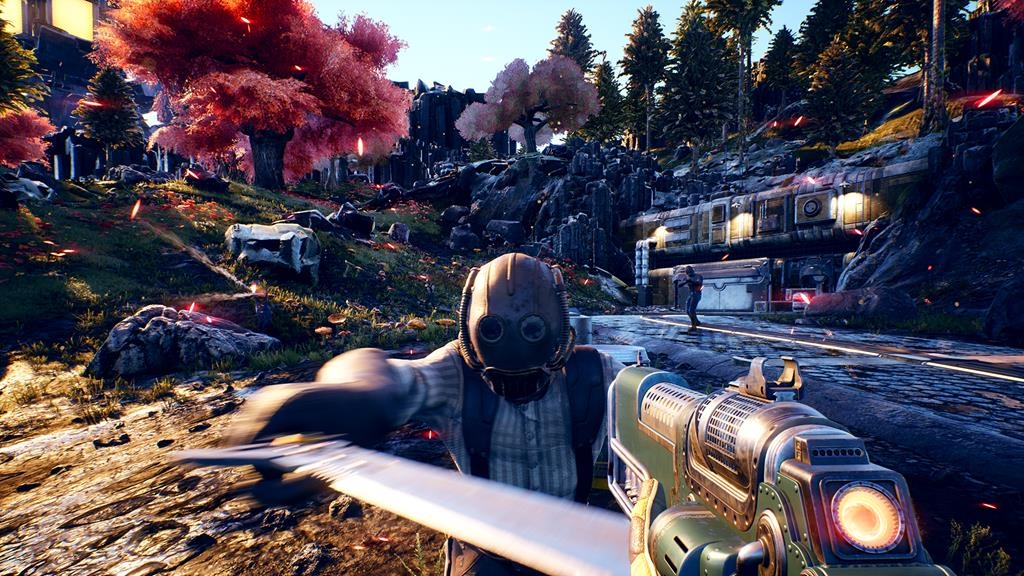 Following its announcement and trailer at this year's Game Awards, Obsidian Entertainment has emerged to quell fan fears over the issues of in-game transactions in their upcoming spiritual successor to Fallout, The Outer Worlds. In an interview with Gamestar, game co-director and Fallout creator Tim Cain stated with confidence that "There are no microtransactions in the game. You buy it once and then enjoy it forever."
The statement comes in the wake of Obsidian Entertainment being acquired by Microsoft, which led to speculation and fears that Obsidian's new RPG would be beset with a heavy lean into the business of microtransactions, as has been the case with some of the tech giant's other game franchises. This news comes as Obsidian has released further details and screenshots of the game, most notable of which being a "Flaw" system that accompanies Perks to balance a player's traits and abilities during gameplay. The game also illustrates a deeper dive into RPG storytelling, with multiple character companions with unique backstories, as well as a progression system more dependent on a player's choice of action.
Obisidian has provided explanations for these new features, which include:
The player-driven story RPG: In keeping with the Obsidian tradition, how you approach The Outer Worlds is up to you. Your choices affect not only the way the story develops; but your character build, companion stories, and endgame scenarios.
You can be flawed, in a good way: New to The Outer Worlds is the idea of flaws. A compelling hero is made by the flaws they carry with them. While playing The Outer Worlds, the game tracks your experience to find what you aren't particularly good at. Keep getting attacked by Raptidons? Taking the Raptiphobia flaw gives you a debuff when confronting the vicious creatures, but rewards you with an additional character perk immediately. This optional approach to the game helps you build the character you want while exploring Halcyon.
Lead your companions: During your journey through the furthest colony, you will meet a host of characters who will want to join your crew. Armed with unique abilities, these companions all have their own missions, motivations, and ideals. It's up to you to help them achieve their goals, or turn them to your own ends.
Explore the corporate colony: Halcyon is a colony at the edge of the galaxy owned and operated by a corporate board. They control everything… except for the alien monsters left behind when the terraforming of the colony's two planets didn't exactly go according to plan. Find your ship, build your crew, and explore the settlements, space stations, and other intriguing locations throughout Halcyon.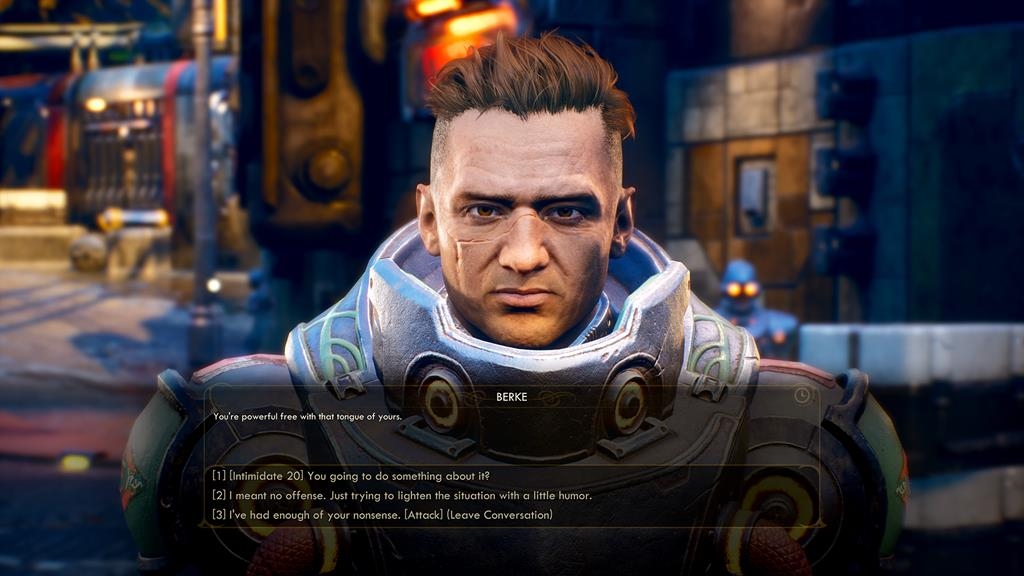 The revelation of no microtransactions is a huge bump in favour of the Outer Worlds, which is slowly emerging to be a front-runner for 2019's most anticipated game release, while also potentially reigniting the flame that was once carried by the Fallout franchise.
Last Updated: December 13, 2018