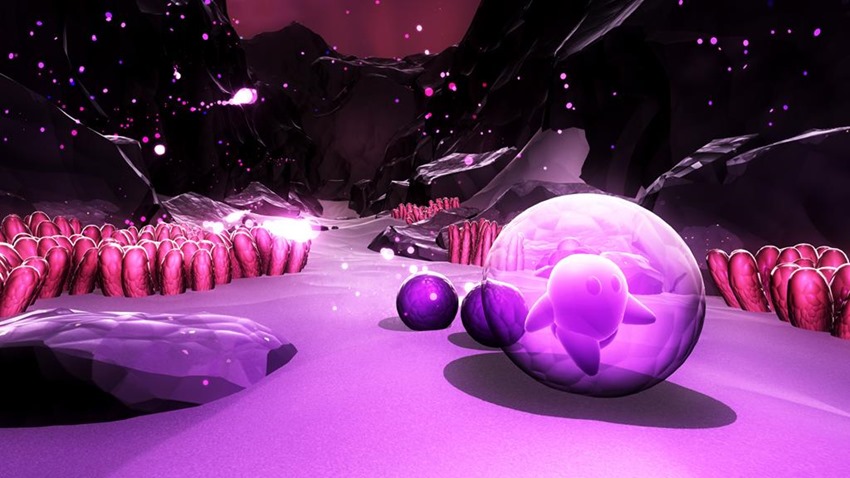 Ubisoft may have an odd obsession with sandboxes, but the French publisher and developer also happens to have a more delightful predilection for games which don't fit into that genre. Games which are smaller ins cope, feature more experimental ideas and are usually sprung on audiences like an RKO: From outta nowhere.
This year already saw such a game dropped on fans, in the form of the cubic shooter Atomega. It was weird, wild and a sign of Ubisoft at their best: Ready to take risks again. Ubisoft may be attempting to bat two for two on those ideas, as it happens to have another game that you had no idea about. In fact, it's out right about…now.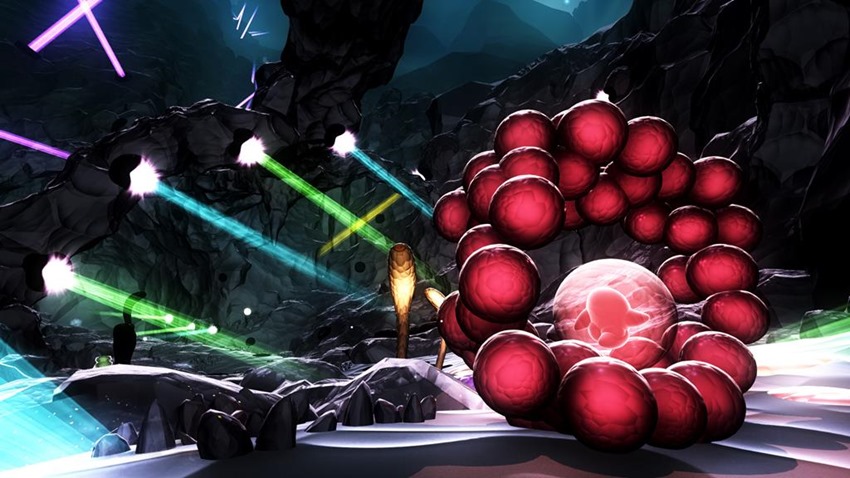 Called Ode, the idea is simple. "The player travels through four distinct musical gardens as Joy, collecting fallen stars. The more stars the player collects the greater the intensity of sound and visuals is experienced," Ubisoft said in a press release. Sounds vaguely reminiscent of that time I ate a rol of what I assumed was Vitamin C tablets when I was at a rave.
Here's what Ode looks like in action:
Charming stuff. Ubisoft says that the aim of Ode is to provide players with no guides or hints, instead allowing them to "explore the sensory worlds around them at their own pace, direction and curiosity". It's an intriguing idea, and after a bumper month of Star Wars, Pokemon and killing Nazis, it might be the relaxing break from reality that I've been looking for as I end the year.
For a mere $8, I'm not complaining. Hopefully Ubisoft will bring their Ode to Joy to console soon, as it's locked to PC for now.
Last Updated: November 28, 2017