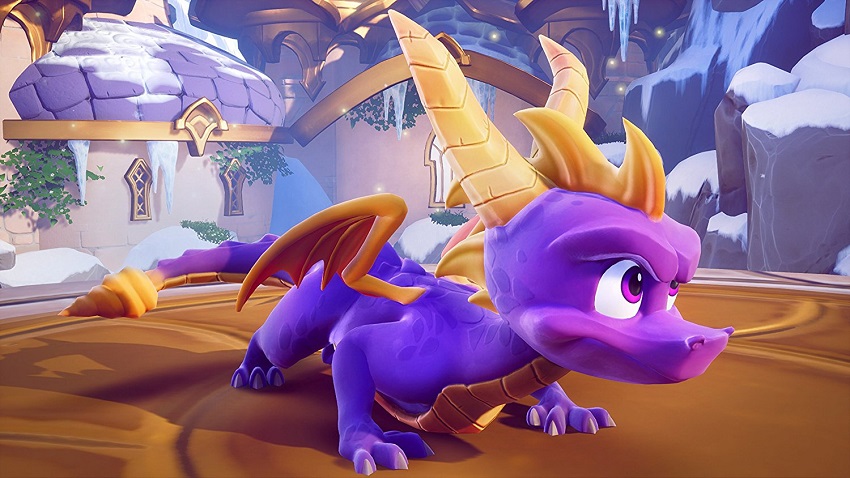 If you thought Activision would sit idly on their hands  after the overwhelming success of Crash Bandicoot's return, you obviously have never heard of Activision. The publisher prints money with its biggest names, but it's it closet of dormant franchises that its looking to reignite now. And reignite it they literally will, as the Skylanders name lays on the sunset and makes way for its very first mascot to take centre stage again. Spyro is coming back, and the original three games are getting a stunning remake treatment.
Remake? Remaster? Semantics, because the trailer below doesn't really care what you call it. It's a snapshot of just how far games have come in the past few years, with the sheer muscle of the PS4 and Xbox One creating worlds Spyro could only dream of himself on the PS1. Just look at how gorgeous, how full each of the world are now, really letting the newly designed purple hero stand-out in a way only your memories could conjure up until now.
The Reignited Trilogy will include all three original games from the series. That's Spyro the Dragon, Spyro 2: Ripto's Rage, and Spyro: Year of the Dragon, all wrapped into one fiery package. You can expect completely reworked visuals and art assets, along with a remastering of the classic soundtracks. Spyro's original voice actor from the second and third game is also returning, and re-recording lines for all three games for the modern era. Developers Toys for Bob are giving everything they have here, in the same way that Vicarious Visions did with last year's N.Sanity Trilogy.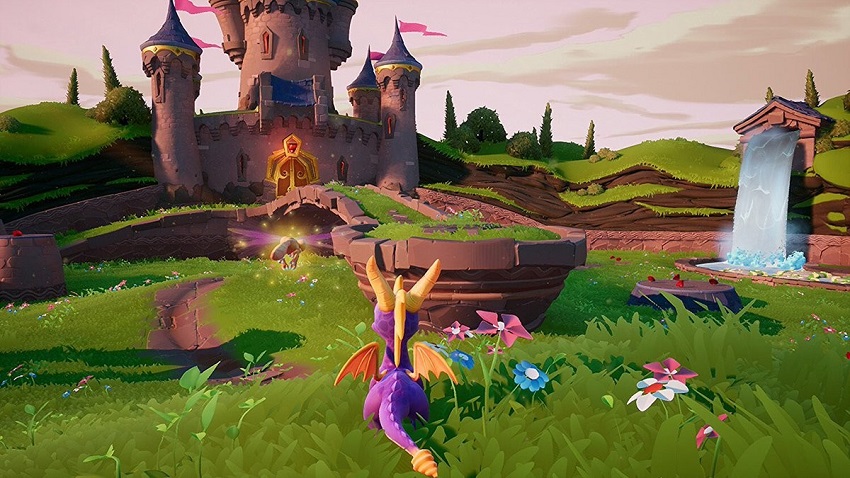 But Spyro is choosing a precarious time to launch. The Collection is slated for September 21st, a month that suddenly has become very busy. Earlier last month Rise of the Tomb Raider revealed a September release date, and just yesterday Spider-Man for PS4 was announced for September 9th. Then there's still the Activision published Destiny expansion (which is still rumoured at this stage) and the expectation that Nintendo will launch Super Smash Bros. for Nintendo Switch in the same month. That's a lot to compete with, and nothing like that market Crash Bandicoot launched it.
But it doesn't matter, because I'm just happy to see the purple dragon get the treatment his series has deserved for years. Spyro's return looks stunning, and I can't wait to dive in.
Last Updated: April 5, 2018