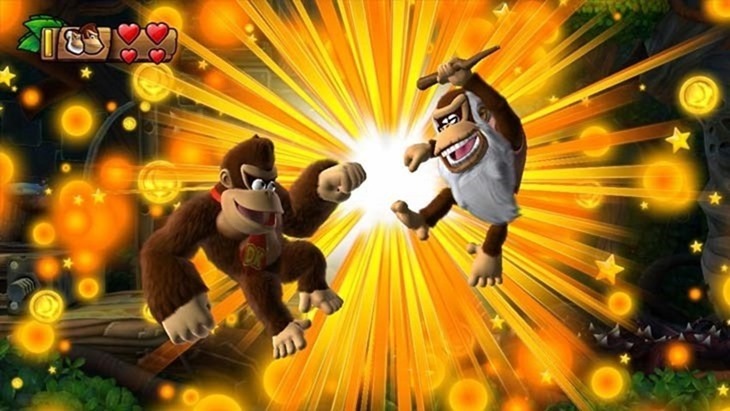 Nintendo's Wii U was host to some damned good games – but the system was a bit of a failure. It means that many people missed out on some incredible games – and thankfully, they're making their way over to Nintendo's Switch.
One of those games is Donkey Kong Tropical Freeze, one of the best platformers you'll play. It's a marvel of level design, that's both charming and challenging. Here's what I said of the Wii U version:
"That exceedingly clever level design never fails to be interesting; a constant introduction of new elements and challenging set-pieces keeps it fresh and interesting throughout – and that's despite the fact that if you've played Donkey Kong Country Returns on the Wii, you've pretty much played this before. Much of that level design goes into making you meet an unfortunate and untimely end – but it's slightly uneven. You'll be running about with a cache of 60 lives, only to lose them all on a single level.

Donkey Kong Country: Tropical Freeze is a marvel. Though it doesn't deviate from expectations in the slightest, it's an exceptional, and exceptionally tough platformer."
And now it's making its way over to the Switch. In the new Nintendo Mini-Direct, it was revealed that we can expect the game to come to the newer system in May. It brings one big change: It's playable as the super-chilled Funky Kong, who's largely impervious to damage. It makes for a much easier and more chilled run through an otherwise tough game.
Last Updated: January 11, 2018