It all surfaced on Reddit Thread in Hearthstone where users asked professional players to drop their use of G2A.com as a sponsor in order to support developers instead of making use of the "grey market" place. G2A.com has been under fire for a  number of months, and it seems this may be the final straw.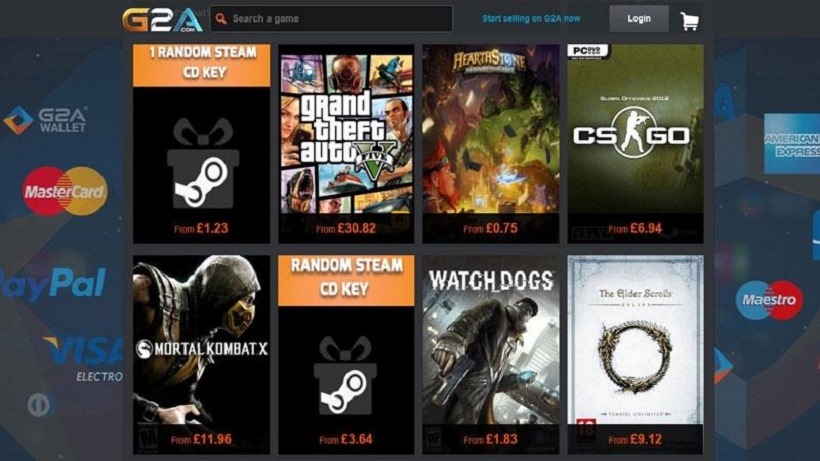 The legitimacy of games placed for sale on G2A has always been a major concern for developers. It seems as though a number of resellers are using promotion codes, and those provided by developers for testing and media, to earn a quick buck reselling them on G2A. This has been a long-standing issue in the gaming world, and that's not considering the large amounts of unpaid sponsorships which plague their eSports division.
Enough is enough
The most surprising outcome of the entire thread came from one of the developers of indie game Action Henk who commented and told users to rather just pirate his game, and even offered to give a link to the illegal download. This is usually the ultimate nightmare for developers as they do not profit directly, or at all, from their games being pirated, but that's not the important factor at hand here for RageSquid Founder Lex Dercauw.
"I understand people aren't always able or willing to pay full price for a game, but seeing people play my game is the most important thing to me. Just torrent it instead of putting money in the wrong hands."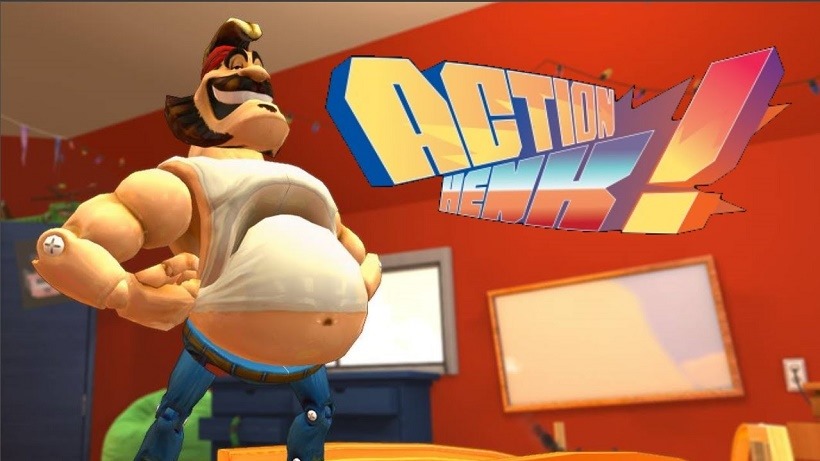 PCGamesN reached out to Dercauw for a comment where he elaborated on his frustration with third-party resellers:
"At RageSquid we haven't had a run-in with G2A-like marketplaces yet, but that's because we're not yet partnering with a lot of resellers. However, we are planning on partnering up with bundle sites in the future and we'd like to avoid situations like what happened to TinyBuild."
The TinyBuild incident Dercauw is referring to is the loss of almost $450,000 to fraudulent resales on G2A.com. This is devastating for any indie developer as not being tied to a major development company means your sales are everything when building your tiny company from the ground up. Steam's Greenlight program has not been as rewarding as to indie developers, so this is a huge blow and something which needs to be dealt with.
A number of other indie developers showed solidarity with Dercauw, perhaps ushering in a new phase of those who stand up to G2A.com and try shut down any shady deals which plague the site.
Last Updated: June 27, 2016