One of the most loved and cherished casters in the professional Dota 2 community revealed yesterday on her live stream that she has been diagnosed with breast cancer. Jorien "Sheever" van der Heijden has been one of Dota's most prominent commentators, streamers and personalities since the inception of the popular MOBA. She has featured on the International panel, as host, as a commentator and had always impressed crowds as being a strong figure for female gamers.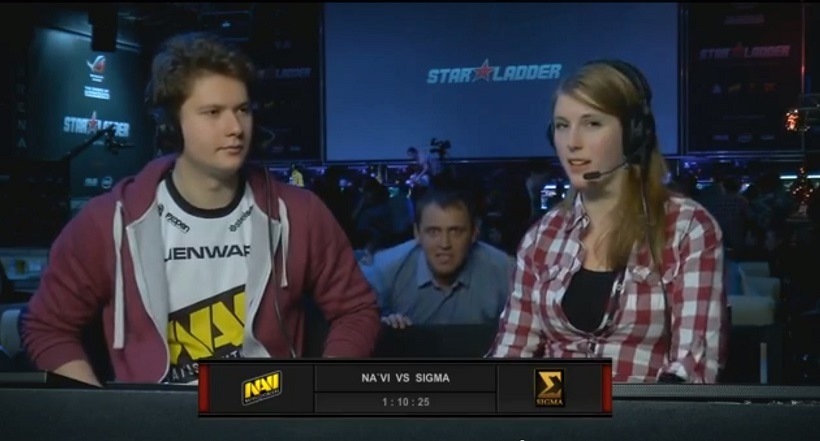 Yesterday during her daily stream Sheever revealed she had been diagnosed with breast cancer and would start chemotherapy this week.
"Well I have breast cancer," she told her viewers during her daily Dota 2 stream. "It hasn't spread. It'll take a while to recover from it. Starting on chemo on Thursday and yea that will take a while."
You could hear in her voice that there was no easier way to say it, sounding almost confused. Her chat naturally didn't believe it since her news was delivered in an almost nonchalant tone, but how else would one deliver such terrible news? Sheever will be undergoing Cold Cap treatment to trey prevent the loss of her hair. Of course, the support started to pour in from every corner of the competitive world.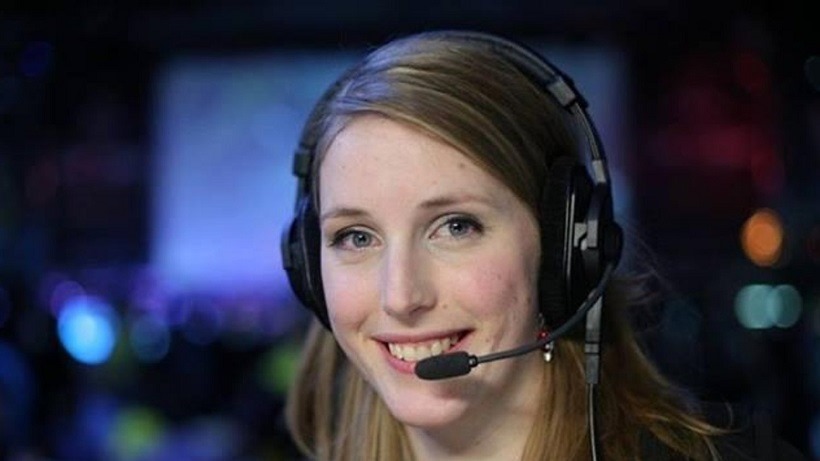 Sheever released the following statement after an avalanche of kindness from her friends, fans, and followers:
"Hello, First of all thank you for your support. I have some not so nice news that I wanted to share with you. Two and a half week ago I was diagnosed with breast cancer. Coming Thursday I start with chemo which will last for half a year, followed by surgery and radiotherapy. Everyone reacts differently to chemo, so I don't know yet what kind of impact it will have on me. I expect I can still stream on some days but the streams will probably be shorter than normal. On the "bright" side I should be able to stream more since I have will not go to (as many) events.

I am heading towards a rough time, but I feel very supported. I have friends, family and Owen taking care of me."
Cancer is a bitch, and there's no easier way to say that, but we all know Sheever is going to pull through because, well, she's Sheever and she's a lot tougher than we give her credit for. She remains a pillar in the gaming community as one of the most prominent female figures, and there she will remain with support from millions.
Like esports?
Check out esports central
Last Updated: May 15, 2017