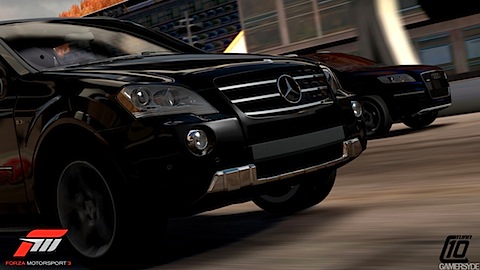 So for those of you that took a gander at the last screens I posted from Forza 3 may still be drooling over the Ferrari's etc… but wait till you guys get a look at the SUVs and sports cars.
Oh man I'm gonna stop writing now before I turn to sexual analogies.
This title is looking incredible and you can see that the Forza 3 PR team are doing a remarkable job in getting these screenshots on people's computer screens. Now we just need to see if the GT team can truly compete?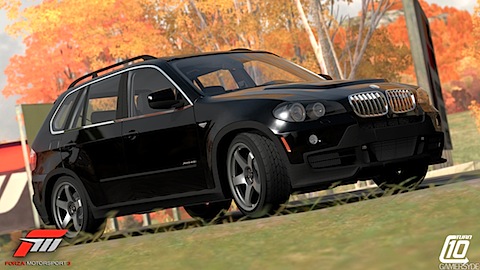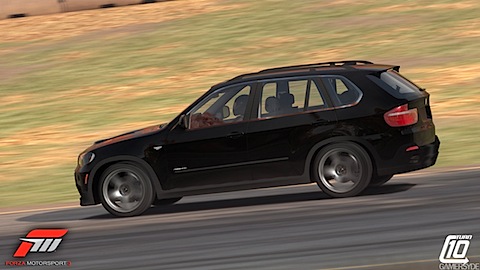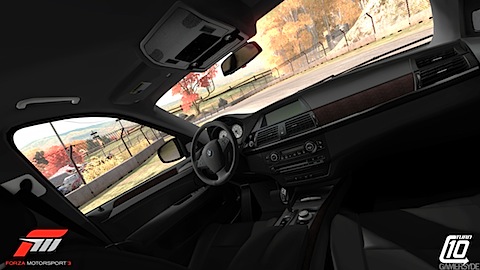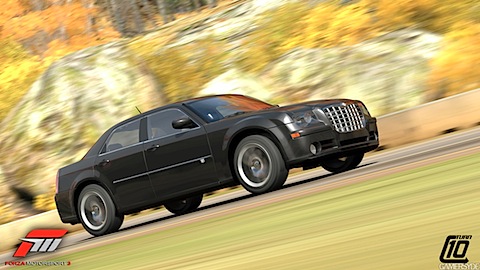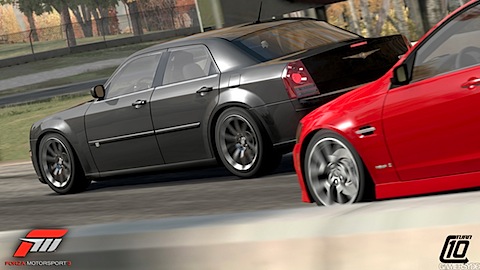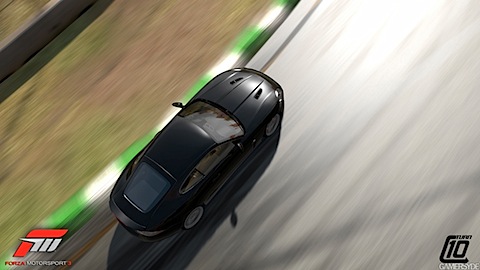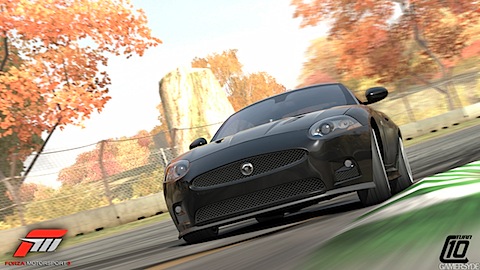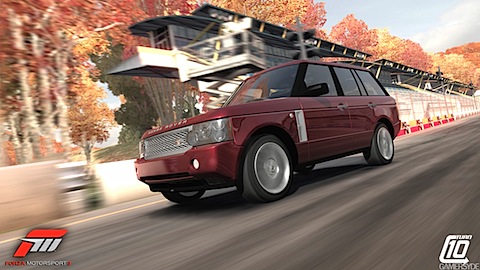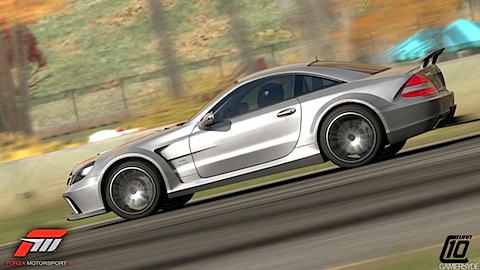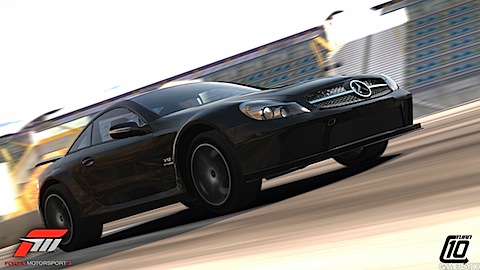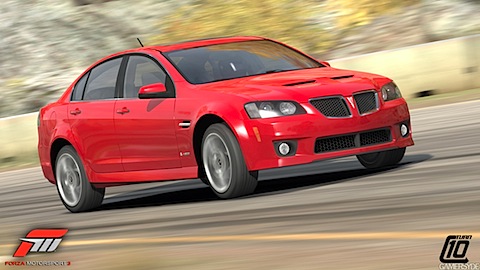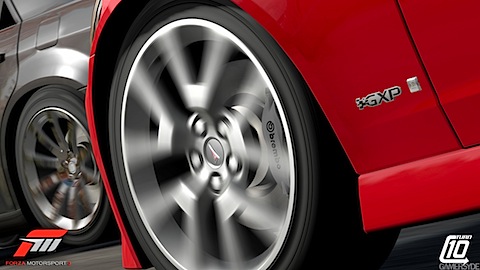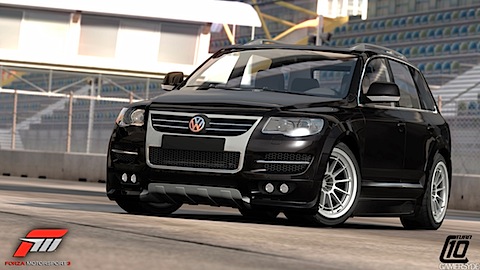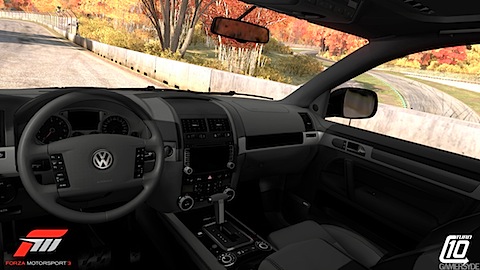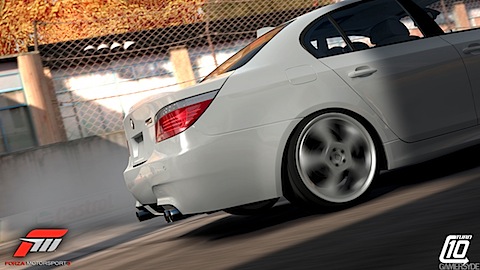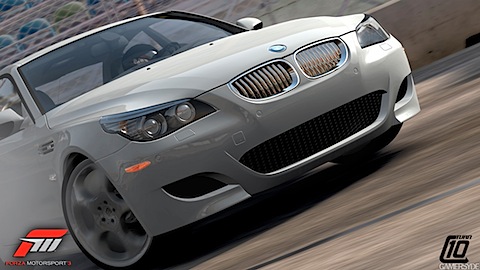 Source: gamersyde
Last Updated: July 15, 2009