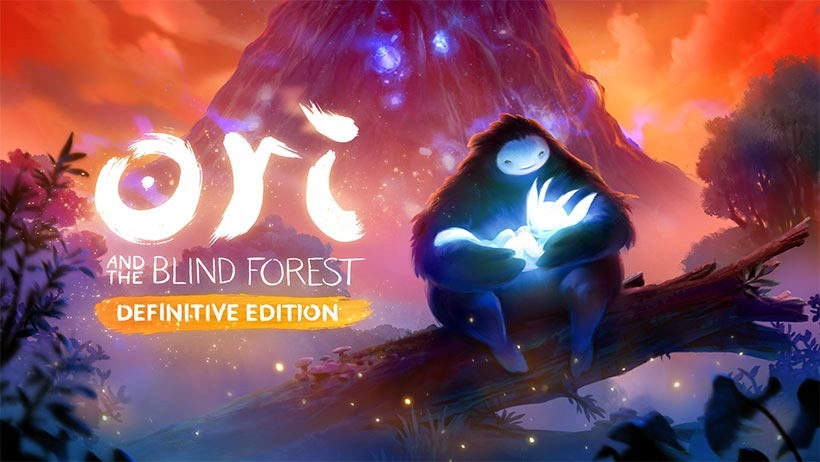 Ori and the Blind Forest is one of my favourite games from this generation. Its recent re-release, the Definitive Edition, made an excellent platformer even better. And now it's being released again – but this time, as a physical edition for those who're either unwilling to go digital – or uber fans who'll end up buying the game for a third time.
"Since we released Ori and the Blind Forest, we've received many mails, tweets and requests from fans asking for a boxed retail release, so we're extremely pleased to finally make everyone's wish come true," said Thomas Mahler, CEO of Moon Studios.

"We hope that all of you will be pleased with what we've put together for this retail release of Ori and the Blind Forest Definitive Edition. We can't wait to finally see Ori and the Blind Forest on shelves and we once again want to thank all of our fans and everyone who supported Moon and Ori over the last few years – we're deeply humbled and appreciative, thank you so much!"
There are two physical editions on the way, a standard retail version coming to PC and Xbox One, and a limited edition that seems to be on the PC only.
It's coming in the middle of June, with US and EUR pricing for the standard version at 19.99, while the Limited Edition will cost 29.99.
Here's what's in em:
Standard retail version
Premium Packaging
Quickstart Guide
Game DVD
A3 Poster
Limited retail version
Steelbox
Quickstart Guide
Game DVD
Audio-CD OST
2 Postcards
2 Double-Sided A3 Posters
I don't usually go in for limited editions, but I'd buy this just to have a hard copy of that wonderful soundtrack.
Last Updated: May 24, 2016