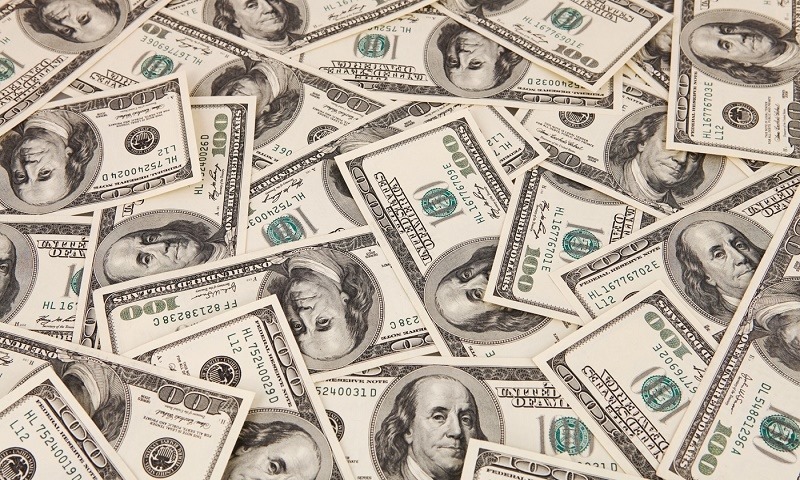 There was a time before Overwatch launched, that I feared it'd just be a phase in gaming. I loved it, yes, and I was confident that everybody would play it, but I was worried that after a few weeks, people would move on. That, and the game had a premium price slapped onto its packaging, which is something many had issue with. A class-based multiplayer shooter that isn't free to play? Blizzard were taking a huge gamble.
And yet, here we are, almost three months later, and Overwatch is still going strong. It's also sold very, very well (there are now 15 million players worldwide), and helped make Activision Blizzard a truckload of money in the process.
So, how much has the giant gaming organisation made exactly? Oh not too much. They just posted their Q2 earnings, and it was only a cool $1.57 billion or so (via GamesIndustry).
"This strong performance was driven by Overwatch's successful launch, now with life-to-date franchise revenue excluding deferral at about $0.5 billion, World of Warcraft's strong pre-expansion momentum with Legion III purchases tracking in line with the previous expansion, and Hearthstone's double-digit revenue growth behind the successful launch of the Old Gods expansion," said the COO, Thomas Tippl.
Just let that sink in for a moment. Overwatch alone pulled in $500 million, in less than three months. That's insane!
"The launch of Overwatch drove engagement to record highs, leading to their biggest revenue quarter ever with quarterly operating income that was nearly triple Q2 of last year," said the CFO, Dennis M. Durkin. "Blizzard also had its biggest quarter in China with the meaningful increase in revenues versus the previous high last year. World of Warcraft, Hearthstone and Overwatch success in Asia shows the depth of Blizzard's resonance in important growth markets."
Yeah, I think it's safe to say that Overwatch has taken the world by storm. With the support Blizzard have been giving, and will continue to supply moving forward (in the form of themed events, extra heroes, new maps, cosmetics, etc) I don't see the shooter's momentum slowing down anytime soon.
I wonder how much cash it'll pull in for Q3? Probably not as much as this period now, but it'll be a sizeable chunk of money regardless I'm sure.
Last Updated: August 5, 2016