I've never understood the appeal to cheating in games. Sure, using the cheat code to drive a Corvette into a medieval war was fun, but cheating in competitive games has no real reward. Overwatch, which is not even a year old, has been plagued with cheaters looking to boost their ranks or the ranks of others. This problem is prevalent in, but not exclusive to, China and South Korea. Just last month over 1500 accounts were banned in China, and just over two weeks into 2017 Blizzard has issued a second wave banning over 10 000 South Korean accounts.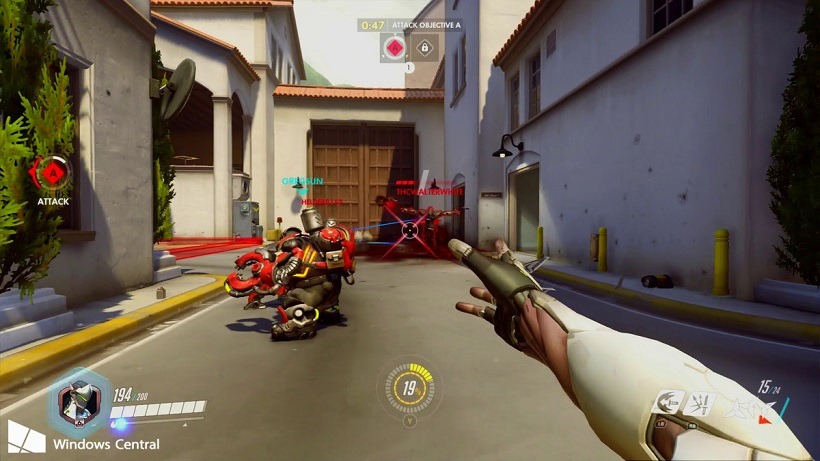 There are a few reasons as to why it's so prevalent in these regions. Players in both South Korea and China make frequent use of PC Bangs, or gaming cafes, where getting caught won't result in your own IP being banned, but instead the client or IP of the cafe.
Why do they do it? It's quite an ingenious system. As mentioned above some players do it to boost their accounts into higher ranks, then sell them to other gamers. This a rather lucrative business in some parts of the world and has existed in almost every single competitive game from Starcraft to League of Legends. Others do it to boost other people's accounts in a similar transaction where gamers pay to get boosted. The last, more obvious reason, is to get their own accounts into higher ranks because they lack the skill  to do it unassisted.  This was the case, but the new cheat which players are using presents a major issue for Blizzard.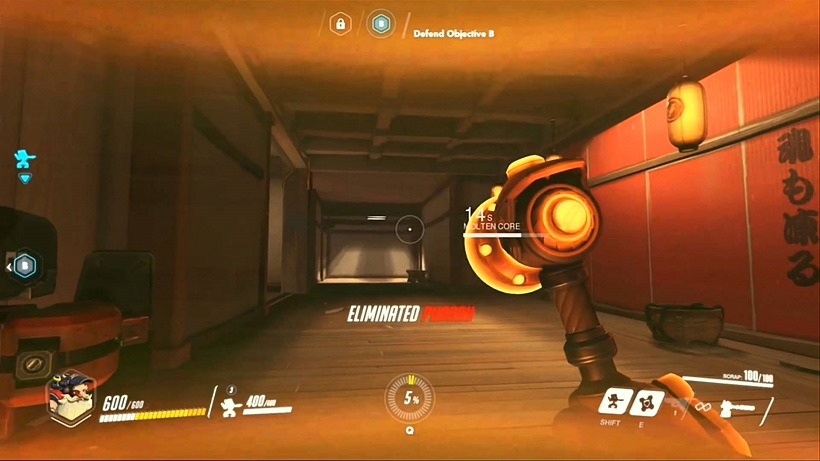 The new cheat is in fact a small DDoS account called "nuking" which floods an opponent's IP address. Is someone beating you? No problem, "nuke" their line. According to Dot Esports, players are unable to report people using these cheats as your game becomes unresponsive and unplayable. It's therefore up to Blizzard to track down and ban these players creating an extremely busy start to 2017.
Blizzard have assured players they're taking action against cheaters so if you're suspicious or a victim you're requested to either report the player in game, or on the forums with sufficient evidence. Even if the player is not cheating, they will be investigated, but don't abuse the system and report anyone and every one who kills you – you're only going to make the process take longer.
Last Updated: January 13, 2017