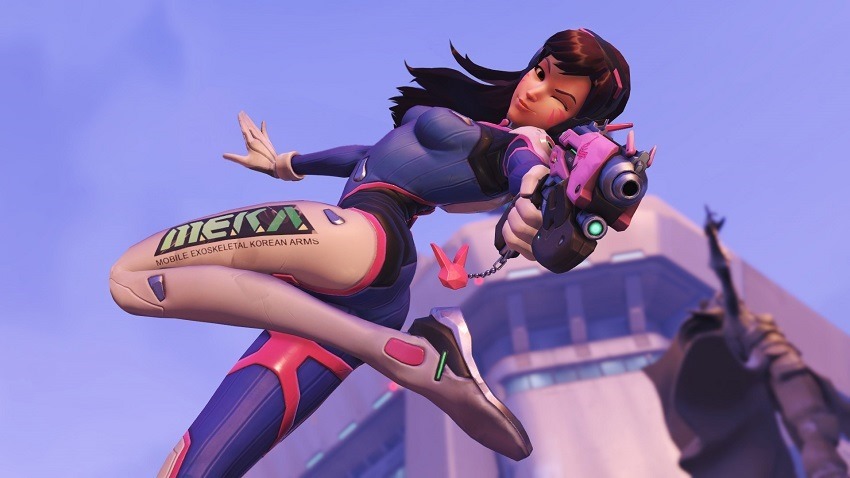 The Nintendo Switch has made an admirable start to its lifecycle, with sales figures opening strong in most regions despite the limited software support at launch. The rest of the year is really going to set the tone for the Switch, while third-party publishers no doubt start lining up their plans for support. And Blizzard could one day see their games running portably on the Nintendo handheld. At least that what Overwatch director Jeff Kaplan imagines, and perhaps maybe for Overwatch.
Responding to questions on a Reddit AMA, the Overwatch director show his affection for the Switch and the platform that it aims at. The questions itself, of course, was whether there are currently plans to bring Overwatch to the hybrid. Kaplan stated the the technical aspects would be challenging, but that he and his team are always open to exploring new platforms to release on.
I'm loving the Switch! My second favorite gaming platform of all time is the 3DS. Getting OW on the Switch is very challenging for us. But we're always open minded about exploring possible platforms.
That in no way means Overwatch is coming to the Switch, and quite frankly it would be more surprising if it did rather than not. However tempting the idea of taking Overwatch on the go sounds, it seems that a game not developed with that sort of functionality in mind would need a lot of work to make possible. Work that Blizzard might not see necessary considering the overwhelming popularity the shooter has on all other major platforms.
But should the Switch really sell well? I wouldn't put it past Activision to start becoming a little more adventurous with its properties. Perhaps Diablo on Switch, and another iteration of Call of Duty? Those seem like pipe dreams right now, but if developers are willing to explore new ways for people to play their games, I see no reason why it's not at least possible.
Last Updated: March 14, 2017