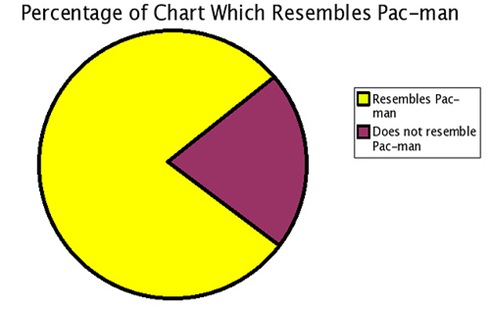 Namco have revealed plans to resurrect everyone's favourite lemon-yellow pill-munching pie graph, just in time for it's 30th year Anniversary next year.
Leading the team will be Hirokazu Yasuhara, a former Naughty Dog employee who worked on Jak and Daxter and Uncharted. Yashuhara was also the director, and co-creator of the original Sonic the Hedgehog games along with Yuji Naka.
According to Namco America's COO Makoto Iwai, "We are in the midst of making Pac-Man come back because his 30th anniversary is in 2010 actually. As a group, we feel like we should do something to make him come back. So, there's one project that we started working on, and [Yasuhara is] part of it."
Whether the game will take the form of a 2D maze like the excellent Pac-man championship edition or a 3D platformer akin Pac-Man World games has yet to be disclosed, but considering Yashuhara's pedigree, will be worth waiting for.
Source : Gamasutra
Last Updated: March 9, 2009