Find me one person who says they don't like Rocket League and I will proclaim that you have brought forth a filthy liar. The VROOM-VROOM football simulator is far too much fun, and one that I refuse to believe anybody wouldn't enjoy! Heck, just this morning, Gavin and I snubbed our fellow office friends and actual work to play a game or two (which is completely unrelated to practicing for a certain upcoming tournament). Productivity! In related news, Rocket League has received patch 1.05. It brings with it some neat improvements, as well as the official start of Ranked Season 1.
Patch 1.05 weighs in at 522mb. Here's an overview of what it entails (via PC Gamer):
Ranked Season 1 Officially begins
Added multiple Ranked Season Divisions with post-Season Division placement rewards
Added "Ranked Solo Standard" back to the Online match queue
Made multiple improvements and adjustments to the Utopia Coliseum arena
PC players can now filter PlayStation 4 players out of matchmaking search
Added Music Player interface to all menu screens
Added "Featured Video" to in-game blog roll
Added multiple "Spectate" mode improvements
Added 12 new Community Flags, 2 new Chivalry Flags, and 20+ new Country Flags
Repaired sound-related crash scenario that caused the game to crash on the loading screen after multiple matches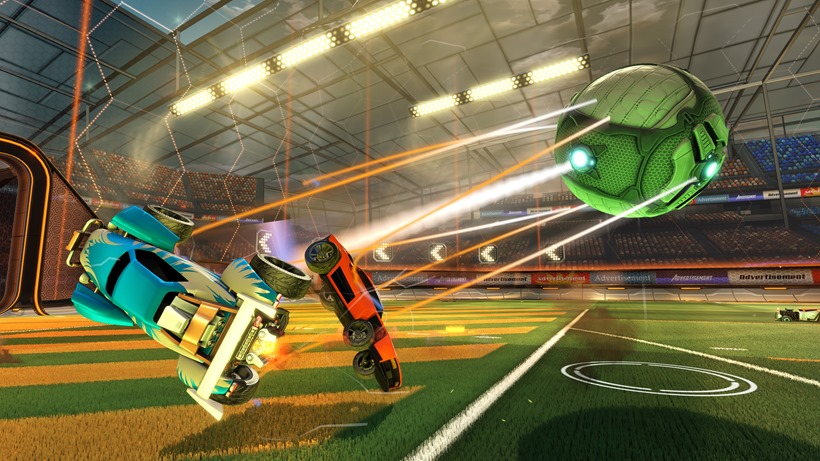 One thing I'm looking forward to sinking my teeth into myself is ranked play for season 1. Here's how it'll work:
Season Rankings are now based on Rank Points (RP)
Rank Points are gained or lost based on Player skill rating, teammates' skill, and the opponent's skill (like the Pre-Season rating)
Rank Points change consistently throughout the Season unlike the Pre-Season skill rating, which changed less and less the more games that were played
Earning 100 RP will promote Players to the next Division, but dropping below 0 RP will demote them to the previous Division
The Player's initial division is seeded based on their Pre-Season skill rating
Ranked Divisions are now separated into…
Unranked
Bronze I
Bronze II
Bronze III
Silver I
Silver II
Silver III
Gold I
Gold II
Gold III
Platinum (Top 100 Players)
I'm pretty sure I'll place right down at Bronze 1, but I'll have fun regardless!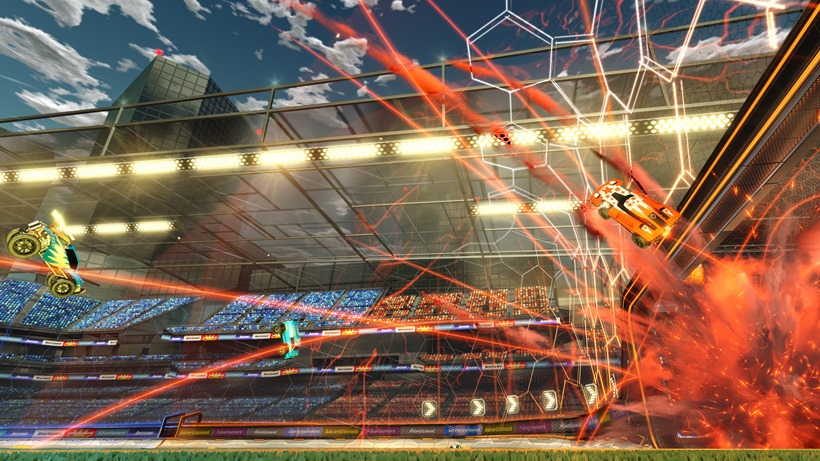 This patch arrived just in time for our Rocket League tournament. Speaking of which, have you entered yet? Good. WE WILL SEE YOU ON THE FIELD!
Last Updated: September 11, 2015