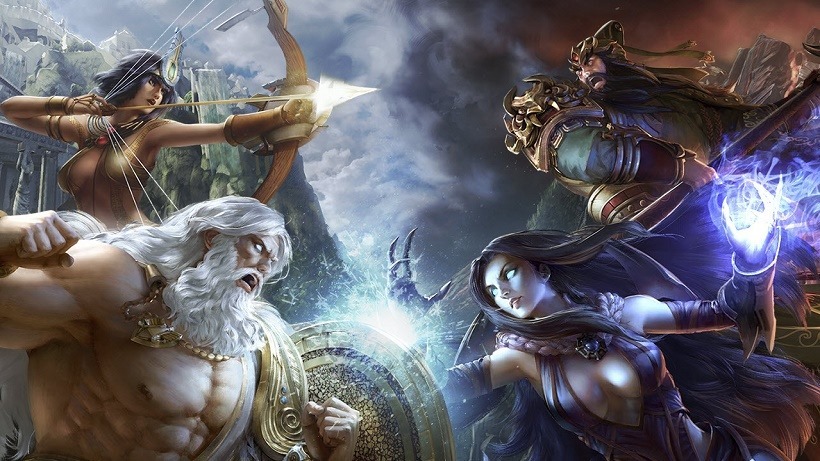 Being a huge fan of MOBAs, one would assume that I play every single last one of them nonstop. Believe me, I've tried, but the sad truth is, it's a very time consuming genre, and such a feat is just simply not possible.
SMITE is easily my least played of the lot, and the more I see of the game from Hi-Rez, the more I ask myself why. It really is a lot of fun, and its only gotten a lot better over the years.
How so you ask? Why, just take a gander at the newly released patch 3.6 for example. It comes packed with a whole lot of new content, which includes a new goddess and an arena event. Here's a quick overview of both…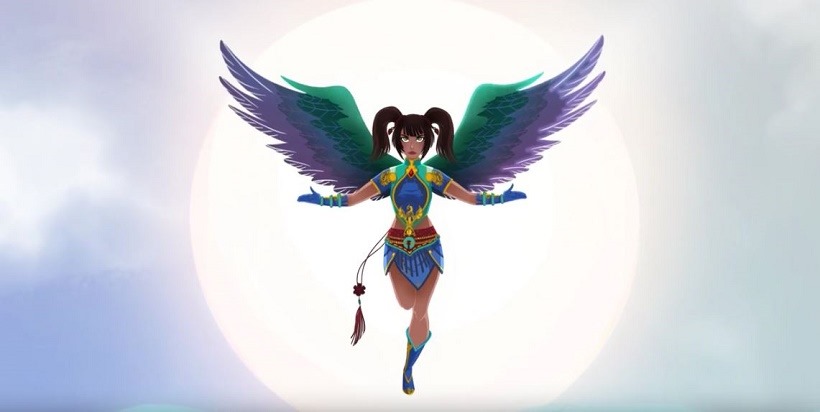 Jing Wei, The Oathkeeper
The newest SMITE goddess, Jing Wei, hails from Chinese mythology. Her actual story (according to Wikipedia) says that she was the daughter of Yandi, and that she drowned in the Eastern Sea and later metamorphosed into a bird.
Hi-Rez keep true to original story, for the most part. Instead of being a bird however, well, Jing Wei is still in her human form, though she now possesses wings (unless that's how she always was in the lore – I'm not 100% sure to be honest). Anyways, here's what she's capable of in-game:
Passive : Rapid Reincarnation
When exiting the fountain, Jing Wei prepares for takeoff and then ascends into the sky, allowing her to fly over obstacles at an increased speed.
Persistent Gust
Jing Wei creates a gust of wind that deals (90/140/190/240/290 +90% of your Physical Power) damage and knocks up enemies when summoned. The gust persists for 6s and continues to knock up and deal additional (10/20/30/40/50 +5% of your Physical Power) damage to enemies every 1s. If Jing Wei walks onto the area, she is knocked up and gains an attack speed buff for 5s. Cost: 70/75/80/85/90. Cooldown: 14s.
Explosive Bolts
Jing Wei loads her crossbow with explosive bolts that augment her next 3 Basic Attacks. These attacks are wider, have increased critical chance, and deal area of effect damage. Cost: 70. Cooldown: 16s.
Critical Chance: 5/10/15/20/25%.
Agility
Jing Wei dashes straight forward. She may use this ability while mid-air for a longer range dash and a 5s immunity to basic attack movement penalties. Cost: 75. Cooldown 20/18/16/14/12s.
Air Strike
Jing Wei channels briefly before taking to the sky. She then flies forward and upward while covering the area below her in explosions that damage (200/280/360/420/500 +100% of your Physical Power) all enemies in the area. After her attack, she hovers for up to 2s before landing at a ground target location. Cost: 100/110/120/130/140. Cooldown: 90s.
Escape from the Underworld Event
The arena mode has been somewhat tweaked. There's a new underworld event taking place, which comes packed with new visuals and some other extra goodies and rewards…
Bonus Round
At the end of an Arena Match, players will be sent to the center of the map and surrounded by lava where they will fight until only one remains. The winning team of this Bonus Round will gain additional worshipers.
Event Quests
During the Underworld Event, players will receive quests that will guide them in their escape from the Underworld. These quests will provide rewards like the Trapped Icon and From the Nether Music Theme.
New Items
Grim Wraith Hades
Grim Horseman Guan Yu
Underworld Loading Frame
From the Nether Music Theme
Trapped Icon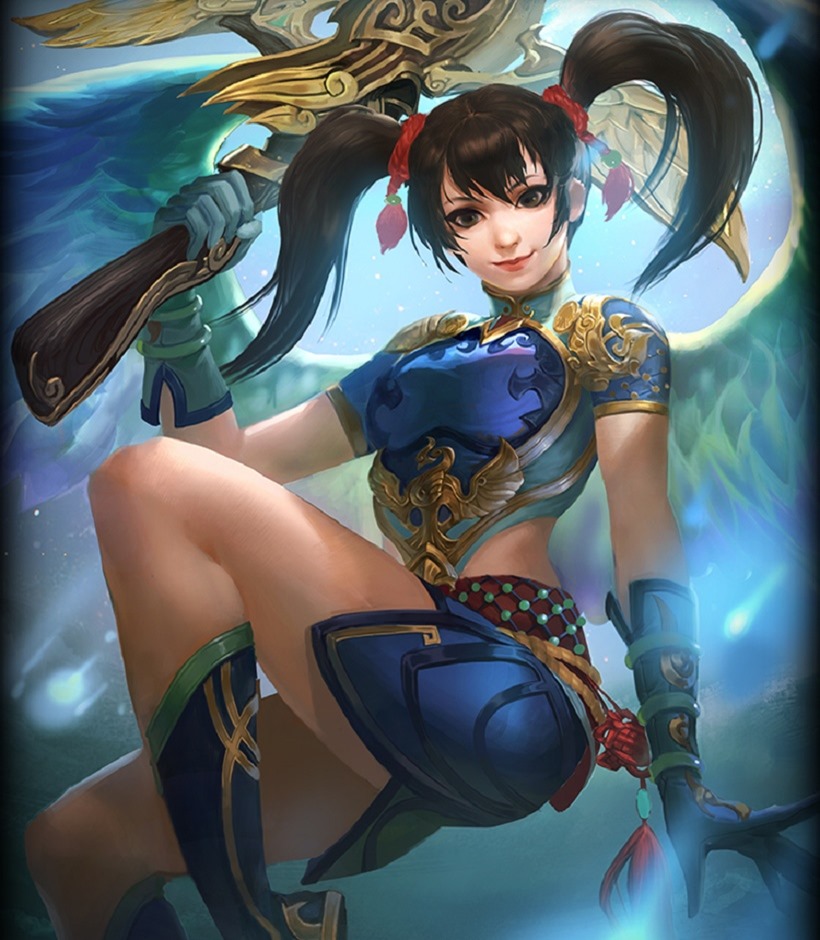 The above isn't all that comes with patch 3.6. There are some balances and such too, all of which can be read in detail right here.
And yeah, that's about it! How I've avoided SMITE for so long is beyond me. It really is looking better than ever.
The roster has grown a bunch over the years, and the game itself is now available on both PS4 and Xbox One too! Speaking of which, patch 3.6 isn't available on consoles just yet, but it should be in the coming weeks.
Last Updated: April 14, 2016