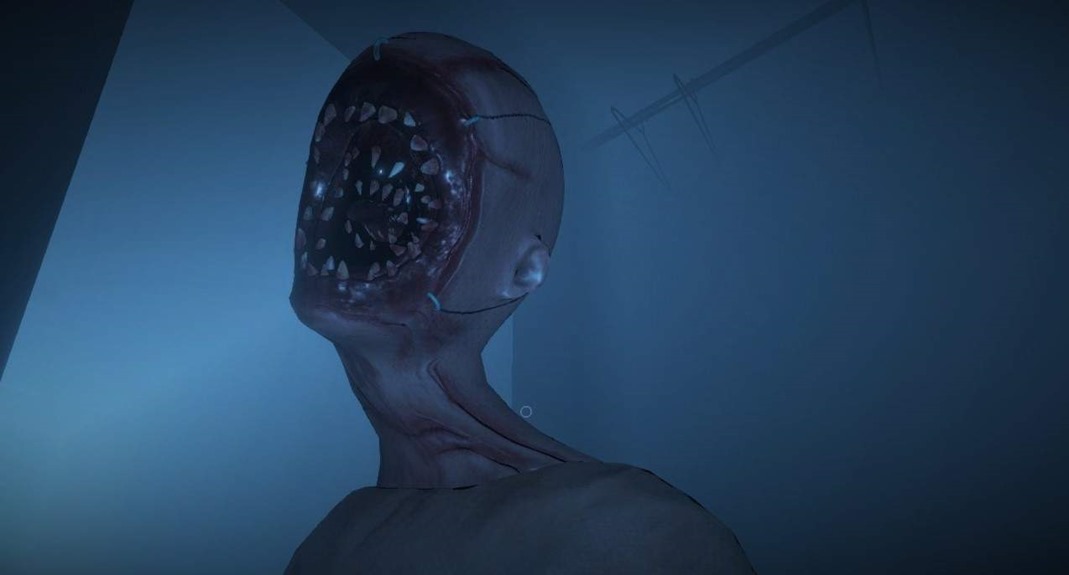 I doubt even Kinetic Games, developers of Phasmophobia, knew how successful it would be when it launched around Halloween last year. The ghost hunting game that actually uses your voice as input in the tracking process is undeniably cool but it was also very rough. Fortunately, a new update for the game has stabilised the experience, brought with it a load of balance changes and some new features to play around with.
"Over the past few months there has been a beta branch running with regular experimental updates. With these updates the game has been fixed, optimised and changed in various ways to improve the gameplay for everyone. Some of these changes are quite significant however these changes are made to improve the overall gameplay experience. This update now puts the game into a much more stable state which will allow for new content to start being worked on," reads the Steam page announcement.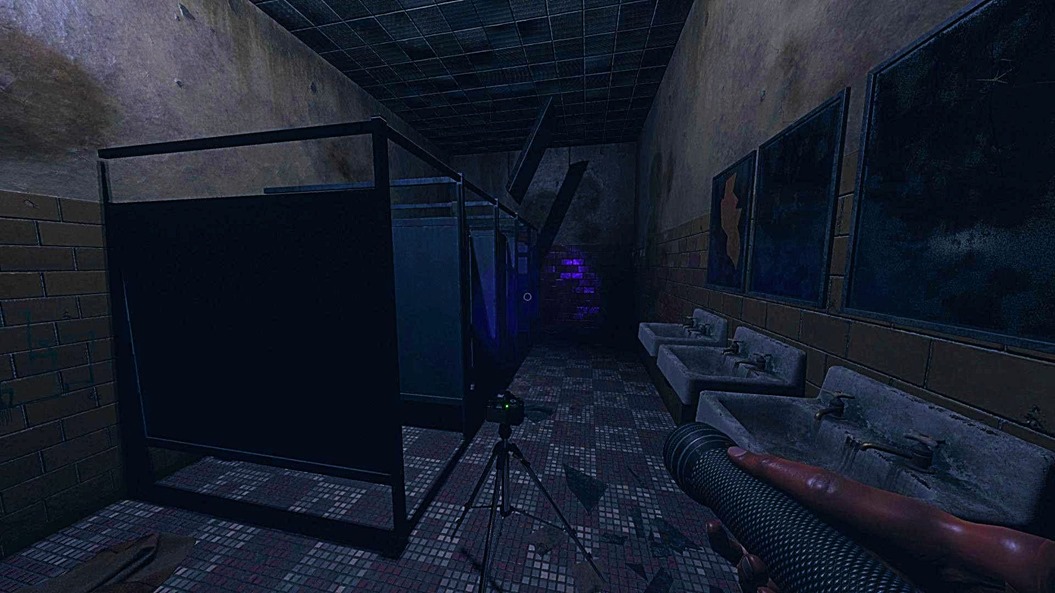 So what kind of additions can we expect from Phasmophobia? Well, the biggest improvement comes in the form of tweaked ghost AI. It was previously rather easy to evade a hunting ghost but they'll now be able to track players all over the maps, including around corners, through doors and will even yank open lockers and closest to search for you both in and out of the hunt. The ghost will be tracking the sound of your voice so it's best to keep quiet while everything is going down; anyone who's played Phasmophobia knows how difficult that can be.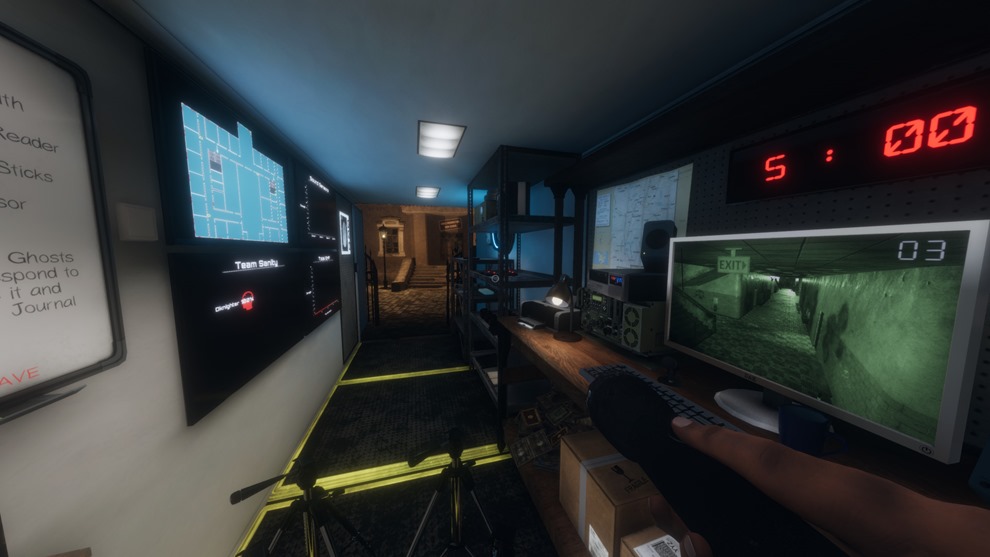 Then there's also a load of changes to the gameplay, temperature mechanic, parabolic microphone mechanic, changes to some of the levels and even tweaks to the VR experience. It's a really big update, one that's sure to keep fans of the game pleased as their immersive ghost hunting sim only grows scarier. You can read the full patch list here.
Last Updated: March 8, 2021