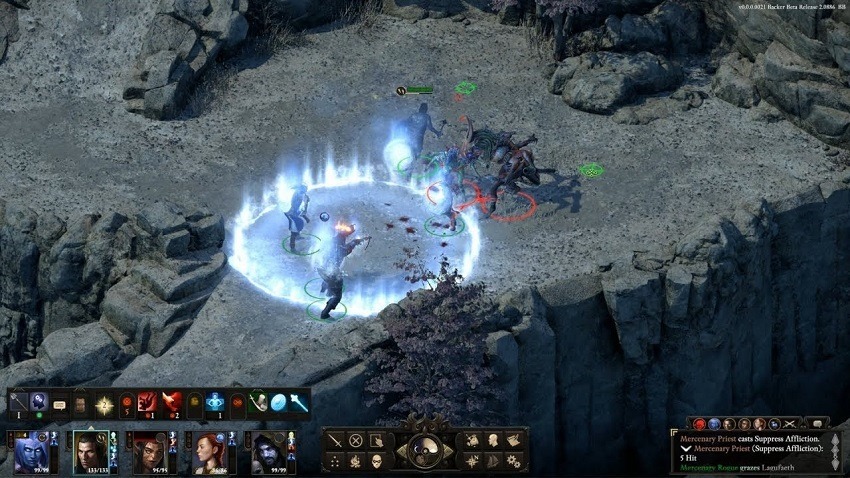 I'm not the biggest fan of classic RPGs, or CRPGS as they are so commonly referred to. It's an homage to an ear of games I never grew up playing, which whips me out of appreciation and into frustration. But that's totally on me, and it probably means I'm missing out on some great games because of it. Like Pillars of Eternity – the Obsidian hail mary that landed perfectly the first time around. And with the studio securing a whole lot of funding from FIG, their sequel is looking like a stellar follow-up.
And it's out…soon. Announced yesterday, Obsidian will be opening up Pillars of Eternity II: Deadfire on April 6th. That's just a handful of weeks away for probably one of the most anticipated RPGs in modern times, which is probably music to your ears. The game is coming in four distinct versions, some of which come with some additional collector's goodies as usual. What isn't usual is the price for just the game alone. Instead of making that the baseline, Pillars II will just run $50 if all you want is the meat. The additional $10 will already get you some extras, which is a system I appreciate.
Standard Edition ($50): just the game.
Deluxe Edition ($60): the game, the soundtrack, an in-game pet, a Deadfire-themed special in-game item, a digital pen-and-paper RPG starter guide, a digital map, and Volume II of the Dark Horse digital guide book.
Obsidian Edition ($75, digital): everything from the Deluxe Edition and three DLC expansions.
Obsidian Edition ($80, physical): everything from the Deluxe Edition, three DLC expansions, a cloth map, an explorer's notepad, and a set of postcards.
Pillars of Eternity II is being published in part by THQ Nordic, who are helping mostly with distribution. The development of the first Pillars of Eternity is well documented, and how it saved struggling Obsidian can't be understated. Pillars of Eternity II is their chance to work on a game without that sort of dire stress looming over them. So to say that expectations are high would be an understatement in itself.
You won't have to wait long to set sail on another lengthy CRPG though. Who knows, maybe this might be the one to jump aboard for.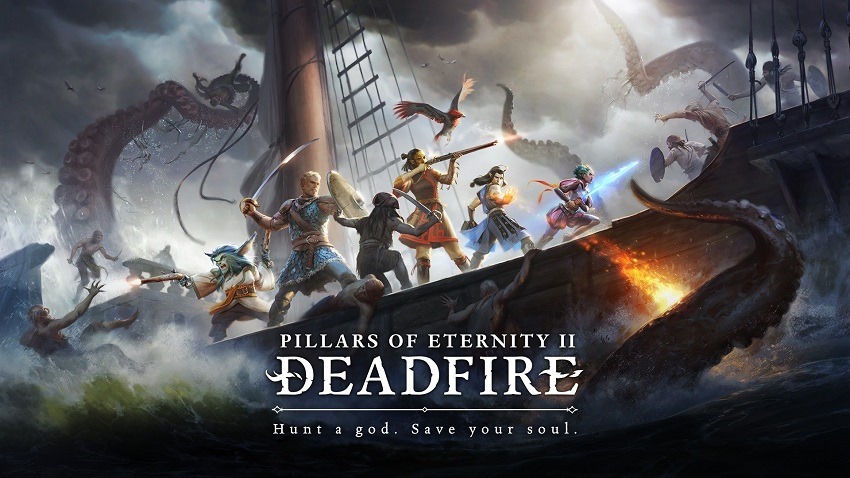 Last Updated: January 26, 2018