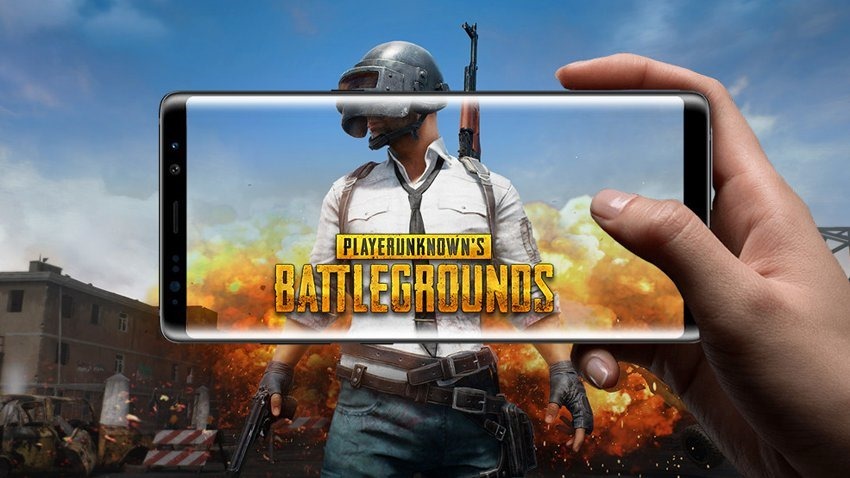 While the Battle Royale juggernaut Fortnite continues to dominate the conversation, the game that shot the mode to stardom, PlayerUnknown's Battlegrounds continues to do very well indeed. According to PUBG Corp, the game now has over 400 million registered players, with 87 million people playing the game every single day. While that may pale when compared to the more mainstream success Fortnite's enjoying right now, those are the sort of player numbers most games could only dream of.
"Today we've got a very big announcement: With Xbox and PC sales combined, PlayerUnknown's Battlegrounds has now sold over 50 million units worldwide. With PUBG Mobile included, there are now over 400 million registered PUBG players worldwide. Over 87 million people play PUBG every day across all our platforms."
There are a couple of things worth mentioning. With 50 million sales across both Xbox and PC, it stands to reason that the bulk of players are on the new mobile versions of the game. If ever you were unconvinced about how many people play mobile games, this should sway that. It's also worth pointing out that Fortnite is more popular, in part because it's free, but also because it's available on more platforms – like the Switch and PS4.
Anyway, in celebration of PUNG's new milestone, the game is on sale on Steam for a third off, if you still haven't played it.
"We're genuinely humbled by PUBG's ongoing success and growth, and we're incredibly optimistic about the game's future. We're going to keep working on new content and improvements for all versions of the game. We know there's still so much we can do to make PlayerUnknown's Battlegrounds a better game for our players."
This milestone coincides with news that the game's third map, Sanhok, being added to the PC version this week.
Last Updated: June 20, 2018