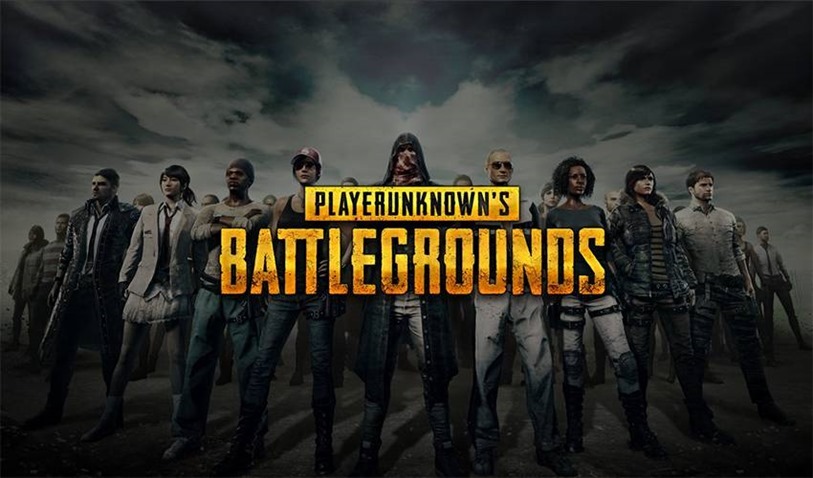 For a game that started life as a mod, it's amazing to see just how well Playerunknown's Battlegrounds has done over the last couple of months. The hottest new mod kid on the block since DOTA first burst onto the scene so many years ago, PUBG is a sandbox where you're either after that elusive chicken dinner or like me, happen to have more fun when you're not in it to win it.
When PUBG does eventually hit a full release, it's going to be in the form of a game which can be modded further by its community. News which makes creator Brendan "PlayerUnkown" Greene happy as he explained to CNET that he was hoping that fan efforts would help produce another PUBG success story. "I've said this before: I want to find the next PlayerUnknown," Greene said.
I want to try to find someone who creates a game mode or a mod for my game that propels them to fame, and gets them to make their own game too.
Before you get too excited, it is worth noting that having mods enabled in PUBG isn't that easy. Players need to jump through a few hoops, albeit hoops that are there to discourage the scourge of the digital ocean, piracy. "We want to [let people mod PUBG], but we have to do it carefully because we're very protective of our server files," Greene explained of the move to have all online action filter through Bluehole's servers instead of allowing players to host their own.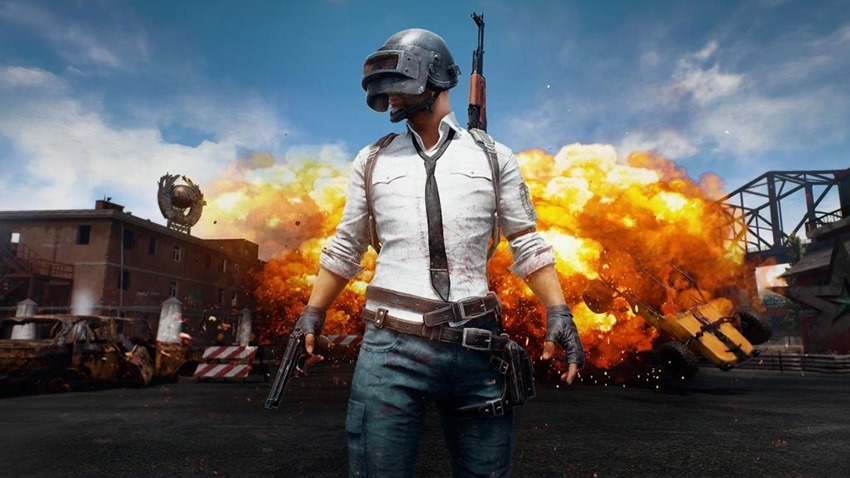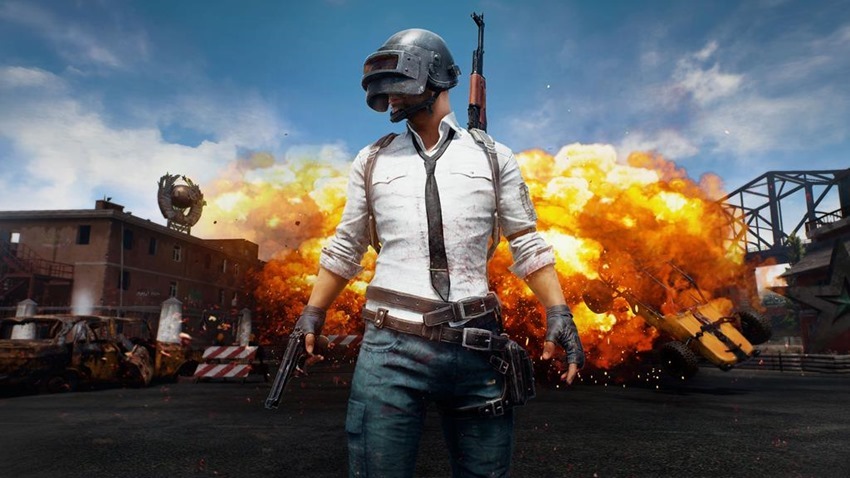 Allowing people to run their own dedicated servers would mean releasing the server files and that could lead to piracy. It's something we want to do, but it might take us a bit of time to actually implement it, because we really have to figure out the best way to do it so the game still stays secure.
Modding has me excited for the future of PUBG. While I rarely fire off a shot in any given game due to my habit of ignoring the chicken dinner in favour of shenanigans, the sandbox is ripe for other ideas to filter through. I'd love to see someone add some more horror vibes to the desolate landscape of PUBG in the future.
Last Updated: August 1, 2017