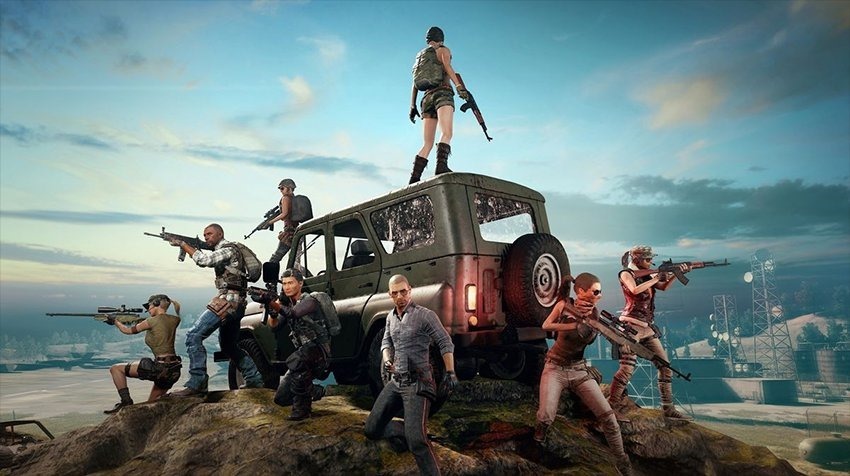 Playerunknown's Battlegrounds (That's PUBG if you're well-adjusted, and PLUNKBAT if you're a sociopath) may be taking a bit of a backseat to Fortnite in the general zeitgeist, but that doesn't mean that it's game over for the Battle Royale progenitor.
In a chat with Eurogamer, Brendan 'PLAYERUNKNOWN' Greene discussed the game's future – how he envisions the game becoming more of a platform than just a Battle Royale game. There are plans for more modes, as well as for custom, user-generated maps and content. While more games are incorporating elements from Battle Royale games into their own ones, it looks like PUBG maye start to adopt modes from other games.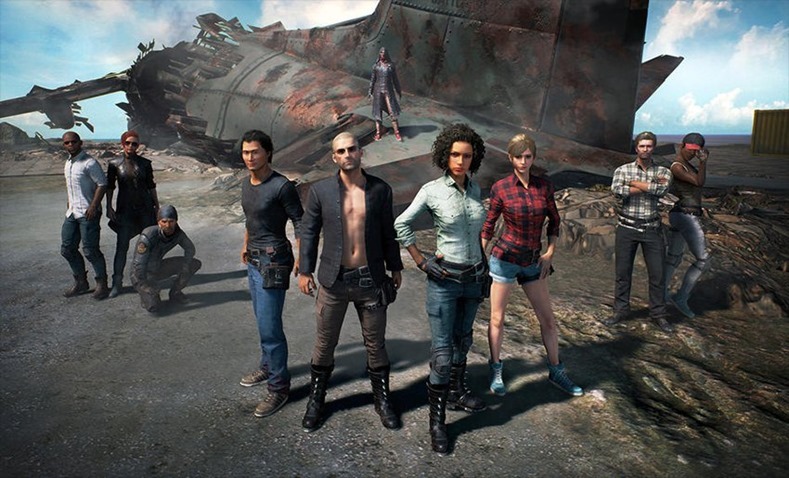 I would love to see more game modes coming into the game, and I think the event mode server is great because it lets us test these things, and if the public absolutely adored something maybe we'd look to add it full time. That's the whole idea behind the event mode to test some of these modes, maybe some will make it in the end maybe some won't. You know the Custom game servers, we want to give access to many more players this year, and have presets for Zombie mode or some of these other modes, even some modes that players come up with and maybe add those to the game. So we want this, we want to expand on that, and we want to provide Battlegrounds for people to fight whatever way they want to.

I want Battlegrounds not just to be battle royale I want it to be a great platform for people to create their own games. With our Custom Games server we really want to give fine grain control over what you can control in the game, and do it via UI so it's almost like modding – I don't know if we could ever allow full modding because of security and privacy aspects that you have to consider – with "modding light" almost with Custom Games, I really want to be able to give people a platform to create their own spins on battle royale or even other game modes that have nothing to do with battle royale. It's really just giving them a platform.
Greene would also love to see PUBG become a fully-fledged esport. While that is happening, the game in its current state is perhaps a little too buggy to be considered a polished, viable competitive game. Of course, fixing those bugs up is a priority.
Really we want this to be a great esport, and it can't have bugs for an esport. Now, that said there are not that many game-breaking bugs, you know like you see with the tournaments, there's very few people dying from bugs. And I can tell you internally there was a competition in Korea a few weeks ago that led to a change in our competitive settings because of a certain issue that happened, but the team was very quick to go "okay we can fix this, let's fix it". So I like that the team is very reactionary to stuff like this so that, if we see something, we try and stay up long hours trying to fix it so it doesn't happen again.
There's a lot more in Eurogamer's in-depth interview, which you should read if you're still at all interested in the more military Battle Royale.
Like esports?
Check out esports central
Last Updated: April 17, 2018