PLAYERUNKNOWN's BATTLEGROUNDS (PUBG so we don't have to keep yelling at each other) is in its second month of Early Access and it has already shaped the future for the "Battle Royale" genre. Adding a new unique map, better hit-reg, and a more realistic feel has set it apart from H1Z1 and DayZ, but its the focus and dedication from the developers which give the game promise.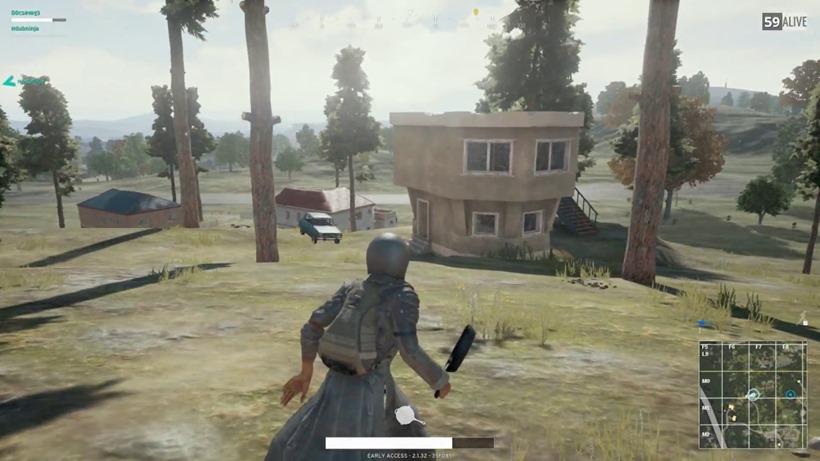 Active development is also a crucial part of an esport, which is something PUBG is pushing for and now the very first LAN competition will take place at DreamHack Summer 2017 in Jönköping, Sweden. It's going to be a tournament with a difference as it will take place in the 1100 BYOC LAN area featuring hourly matches and a final match of the day's top 100 players. The BYOC LAN will take place in the "Hammarsköldssalen," a.k.a. The BATTLEGROUNDS Arena.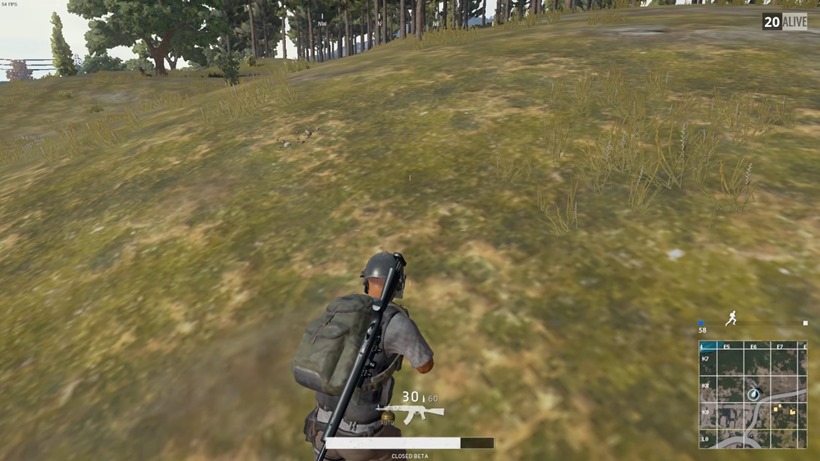 The fact that this will be largely a community-driven tournament is honestly one of the most intuitive ways to truly gauge your game as an esport. Having 1100 people competing simultaneously on the hour will allow the developers and viewers to really take note of what's working, and what might still need some work. It's really no surprise that PUBG continues to dominate Twitch viewership from streamers such as Summit1G, JoshOG, DrDisrespect, and more, who pull in thousands of viewers every night showcasing PUBG.
PUBG will now hopefully start to distance itself from the already existing titles, not forgetting that H1Z1 (which has been around for 3 years) had just signed a deal with The CW Network and Echo Fox, owned by former NBA All-Star Rick Fox. Let's hope PUBG continues to dominate and eventually makes it out of Early Access, which is no small feat if you consider its rivals.
Like esports?
Check out esports central
Last Updated: June 1, 2017