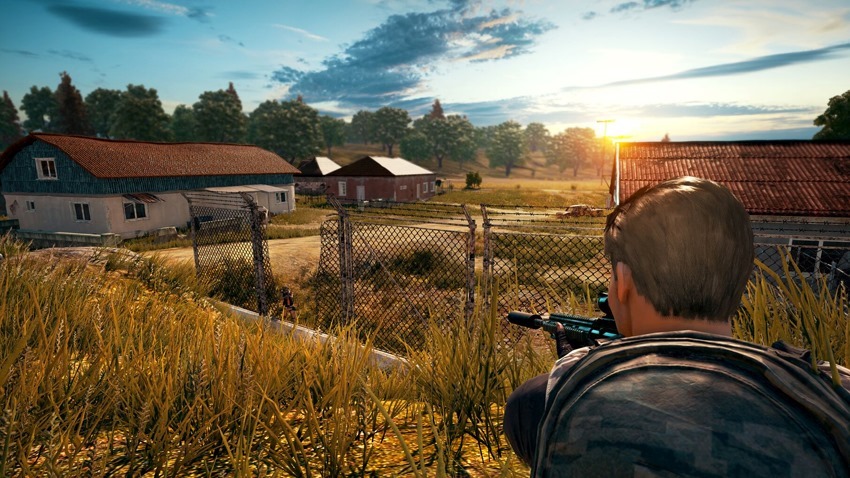 One of the nice things about Steam is that it has a family sharing function. You can share your entire library of games with a limited number of friends and family, allowing them to play your games as long as you're not busy playing them yourself. It's a great way to try games before you throw own the cash for them yourself.
Valve lets developers disabled this function on a per-game-basis. And it's being disabled in PlayerUnknown's Battlegrounds. As part of the latest round of attempts to block cheaters, PUNG Corp has said that it'll nix family sharing in PUBG, so leeches will have to shell out for their own copies. It's apparently all to do with security, and not at all to do with selling another couple of million copies.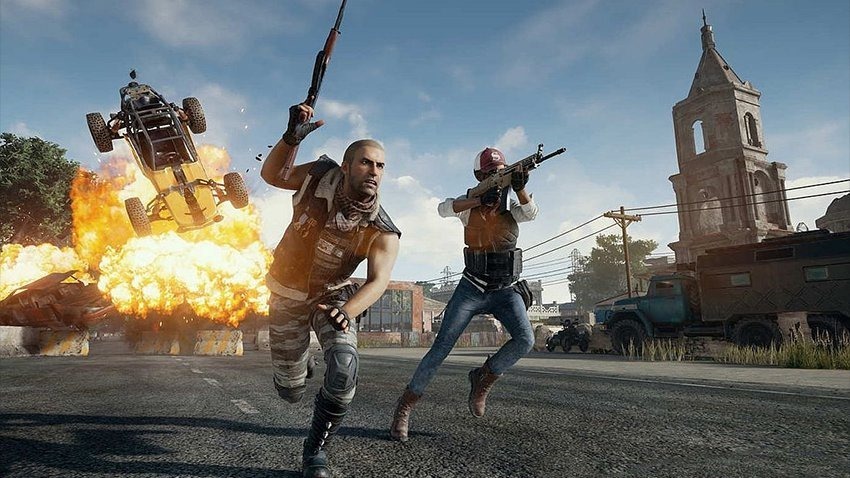 "We have an announcement for those of you using family sharing on Steam. We had allowed this feature so that the account holders who own PUBG can use their character with other Steam accounts if they wanted to. However, we have decided to deactivate this feature because we have identified a number of vulnerabilities that are being exploited. Please understand that we are introducing this measure to fight abuse and ensure a fair environment."
PUBG Corp will continue to push for all manner of anti-cheating solutions, including a new internal solution that'll run alongside the already established third-party ones. One of those, BattlEye, recently announced that it had banned over a million PUBG cheaters in January alone, showing how bad the cheating situation really is.
We have banned over 1,044,000 PUBG cheaters in January alone, unfortunately things continue to escalate.

— BattlEye (@TheBattlEye) February 4, 2018
Of course, most regular players in the West believe they know how to fix most of the cheating: Region locking. Much of the cheating seems to stem from China, and the simplest way to stop it would be to make players from that region play in their own pool of players.
Last Updated: February 5, 2018