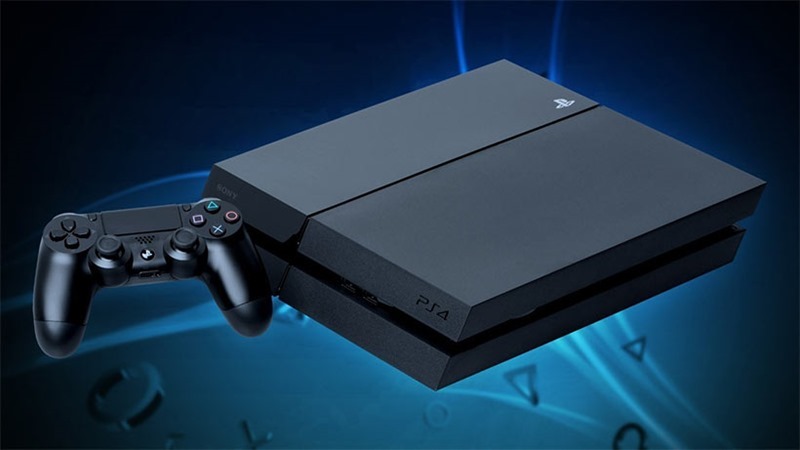 I've been running the PlayStation 4 beta firmware 4.00 for a while now, and I have to say it's made the PlayStation 4 experience a better one – not least of all because of the inclusion of folders. Yes, you can finally create folders and customise your UI instead of having it a cluttered mess.
There's a lot more to it, too – like better sharing features, higher quality game capture and a new quick menu that makes fiddling with setting while in-game a breeze. The update is out of beta, and begins rolling out today.
But there's more coming that's not available in the current beta. The PlayStation Blog has outlined a few new features that'll hit the PS4 with today's update. One of them is the much touted HDR that Sony promised at the Ps4 Pro reveal would be coming to every PlayStation 4.
'When we announced PS4 Pro and the new slimmer PS4 last week, we also announced that all PlayStation 4 systems — back to the very first console sold in 2013 — would be HDR capable. After updating your system to version 4.00, you'll see HDR settings in the Video Output Settings and be ready to enjoy HDR gaming and entertainment content once it's available on any PS4 system you own. Of course, you'll need an HDR compatible display as well."
There's also a new Quick Music feature in the menu that allows easy control of Spotify. But seeing "that Spotify isn't available here in South Africa, this feature is a bit pointless.
"In addition to updating the Quick Menu to make it easier to access without leaving your game by having it cover only a portion of the screen and making it more customizable, we've also added several new items to the menu. One new addition to the Quick Menu that wasn't featured in the beta program is an enhanced Music section to allow you to discover, play, and control Spotify without needing to open the app.

From the Music section of the Quick Menu you'll now be able to play, pause, skip, shuffle, repeat and save songs. The Music section also allows you to discover recommended playlists for the game you're playing and view your saved Spotify playlists and songs. When you select a playlist, you'll be able to see all upcoming songs and choose to play all, or select an individual song to listen to from that playlist.

The PlayStation Music team and Spotify have been working with your favorite game creators to create playlists to enhance your gameplay. Follow PlayStation Music on Spotify to get the latest gaming playlists first."
On top of that, the new firmware adds easy ways to transfer data between PlayStation 4 systems – so if you do decide to upgrade to a PlayStation 4 Pro, you'll be able to transfer your content across using an Ethernet cable.
Getting a PlayStation 4 Pro once it's out? This new update also adds PS4 Pro specific features:
1080p streaming for Remote Play on PC/Mac and compatible Xperia devices
1080p streaming for Share Play
1080p 30/60fps live broadcasting on YouTube
1080p 30fps live broadcasting on Twitch
It's a pretty good update, adding many requested features – and it'll be hitting your PlayStation 4 today. Expect it to be in the region of around 300MB if you're doing an incremental update.
Last Updated: September 13, 2016