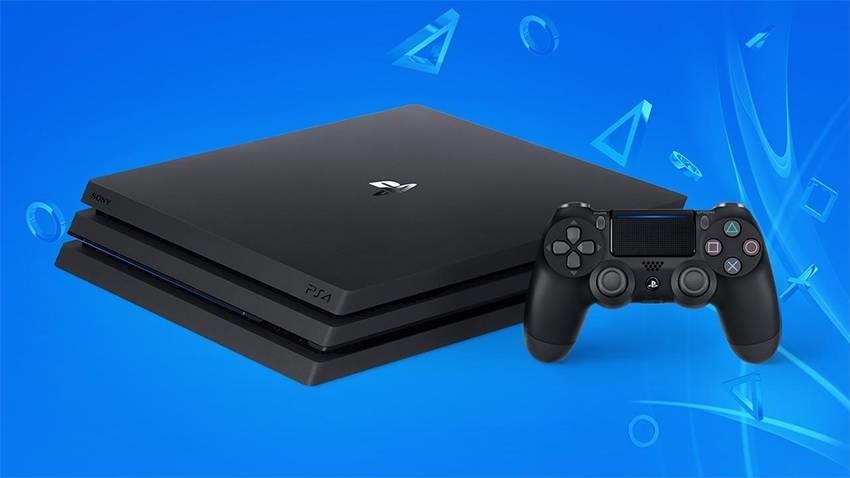 PlayStation 4 update 5.50 is out right now, and it brings some pretty cool features to the machine, especially those who own a PlayStation 4, but don't yet have a 4K TV. It enables super sampling, which lets the system render internally at higher resolutions, and then scale them to a smaller screen. It works a nice method of anti-aliasing, and should produce crisper visuals for supported games.
Another nice new feature is better control of the library. You can split games into games installed on the machine, and those that come from PlayStation Plus. There's also the ability to hide betas and demos from the library, which is a welcome addition.
Importantly, especially for anybody who has that one friend who keeps sending invites (Hi Craig!), you'll be able to delete notifications in bulk.
As a warning though, there are a few reports from users of the new update bricking their beloved consoles. One such report comes from our own Darryn, whose PlayStation 4 is now a matte brick that refuses to switch on. Hooray technology! It seems he's not alone, as a few reports on Reddit suggest others are also experiencing a few update problems.
If you're brave, then you can do a system update online through your console, or grab the 5.50 update from Sony and pop it on a USB drive and update using that.
Last Updated: March 8, 2018