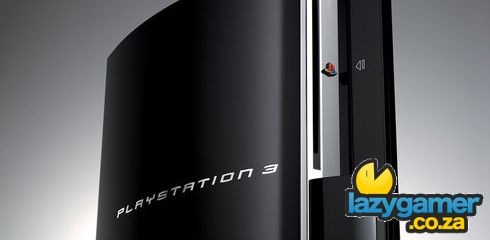 I know that the title for this post seems seriously flame-bait-ish but it isn't because the stats are pretty scary.
According to the investor relations page on Sony.net, Playstation is currently nearing the very scary figure of $5 billion dollars in losses ( that's 39.5 Billion Rand). Now I don't know about you but that seems like a seriously large amount of money to be losing.
Most consoles start off running at a loss but the money is usually made up later with licenses and game sales and so on but you really have to wonder how big Sony really is to be able to take losses this huge over such a long period of time without crumbling down.
Stats after the jump.
FY 2007: -$1,970,923,859

FY 2008: -$1,079,994,103

FY 2009: -$577,207,240

FY 10Q1: -$413,541,667

FY 10Q2: -$653,333,333
It would be a sad, sad day if Sony had to shut the Playstation down but for the moment it seems like they are still holding on.
I realise that even with price drops and all that jazz going on, it actually means nothing in the whole scheme of things because there is no amount of holiday sales that will be able to make back that large amount of money.
Let's just hope that Sony are managing it well so that we can have the Playstation around for a very long time to come.
For more information that explains everything and links to even more hit the link below.
Source: The Sixth Axis
Last Updated: November 2, 2009