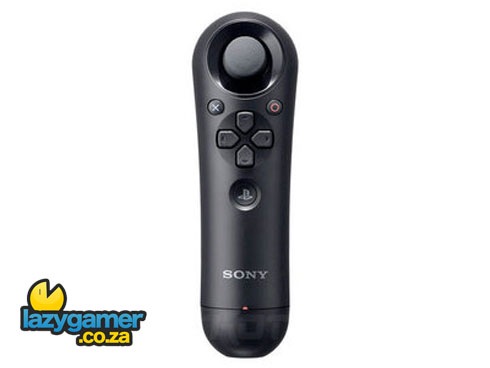 Remember how the Playstation Move's nunchuck supplementary controller was saddled with the rather interminable, and terribly uncreative name of the "move sub-controller?"
Well it's now been given a new name – and surprise surprise – it's rather interminable and terribly uncreative.
According to an FCC filing, the peripheral peripheral that comes with PlayStation Move will henceforth be known as the "Navigation Controller". The listing for it on the US PlayStation website has also been edited to reflect the change in name.
"Nav-con" eh? Kind of has a nice, military ring to it. Still, a nunchuck by any other name…
Source : Engadget
Last Updated: April 12, 2010