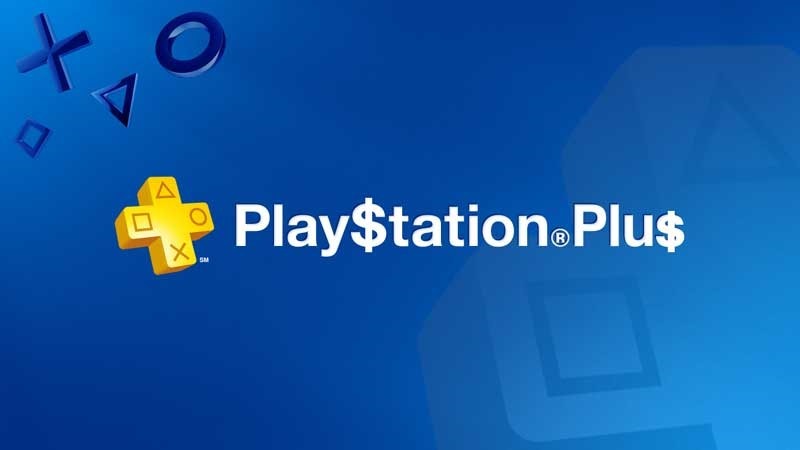 When Sony took a page from Microsoft's book and started charging users for online multiplayer, many gamers who'd enjoyed free multiplayer services on the PlayStation Network grumbled and complained. Until then, the PlayStation Plus subscription was only necessary for those who wished to partake in the Instant Game Collection; the "free" games doled out to subscribers each month.
It seems there's been less grumbling, and a lot more subscribing. Just a year and a half ago, PlayStation Plus had 10.9m paid subscribers. Sony has now revealed that there are over 20.8m people paying for PlayStation Plus. That's according to a presentation by Sony Interactive Entertainment boss Andrew House at Sony's investor day.
Sony has said that it has, in total, around 60 million active PlayStation users across its three platforms, which means around a third of them are paying for the Instant Game Collection and online multiplayer.
That's a pretty large subscriber base, that earns Sony over a billion dollars a year. By comparison, Microsoft boats that it now has 46 million monthly active users – though it's worth noting that Microsoft's Xbox Live service has two tiers; a paid gold service and a free silver one.
At the same time, Sony confirmed it's shot past the 40 million PlayStation 4's sold, with the console still very much the best-selling system in the history of the PlayStation brand. Not bad, considering consoles are dead.
Last Updated: June 29, 2016