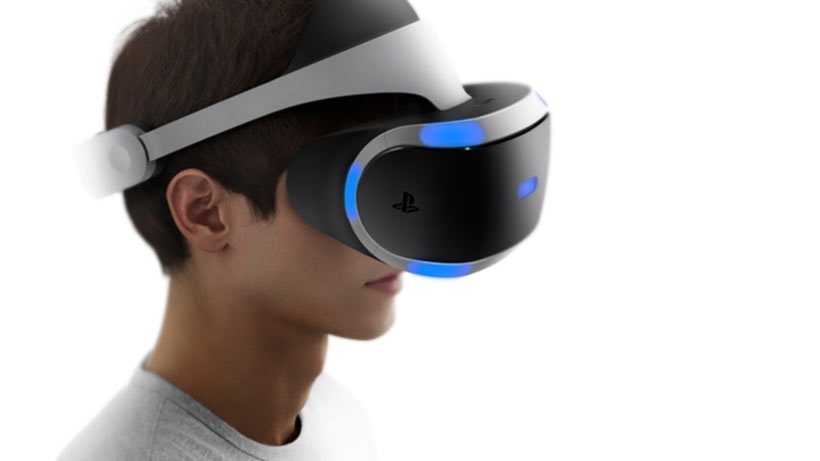 As sceptical as I am about the imminent adoption of Virtual Reality technology, I'm pretty excited for it. For a long time, I really, really wasn't – but going eyeballs on with the stuff has made me keen to experience it in my own home.
One of the big concerns is that it's bloody expensive. No matter which of the three major incoming VR headsets you're looking to get, it's going to cost a fortune – especially if you don't already have a capable system or console.
We recently did a PC build guide, and to target entry level VR, you'd be looking at spending R16 000 just for the PC itself – without factoring in the $599 Oculus Rift or the $799 HTC Vive. We still don't know what the PlayStation VR is going to cost. Sony's previously said it would cost as much as a console and they're not straying from that too much.
In a new interview though, Sony's Shuhei Yoshida has said that PlayStation VR is for mass market consumption, so it needs to be a little more affordable.
"If you just talk about the high-end quality, yes, I would admit that Oculus may have better VR," Ito said in an interview with Polygon. "However, it requires a very expensive and very fast PC. The biggest advantage for Sony is our headset works with PS4. It's more for everyday use, so it has to be easy to use and it has to be affordable. This is not for the person who uses a high-end PC. It's for the mass market."
As you can see though, the cheaper headset will come with a downside – it won't be quite as visually impressive as the Rift or the Vive. I don't think anyone was realistically expecting it to be, though.
Last Updated: March 10, 2016