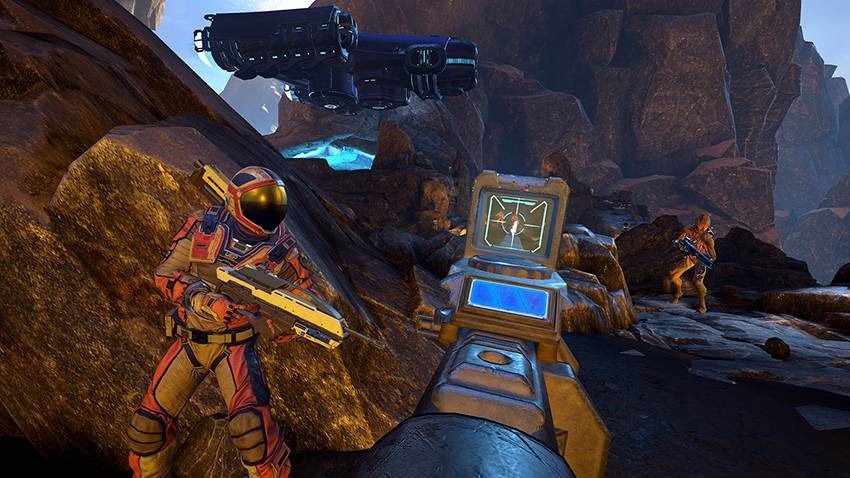 It's been about six months since we got the PlayStation VR, and it is indeed a lovely bit of kit. Months later though, and I've just about exhausted the list of games on the system that I actually want to play. There are, however, some exciting new ones on the horizon – the most intriguing of which is Farpoint.
Launching alongside a bespoke FPS controller in the PS VR Aim Controller, Farpoint is a first-person shooter that puts you on a hostile alien world.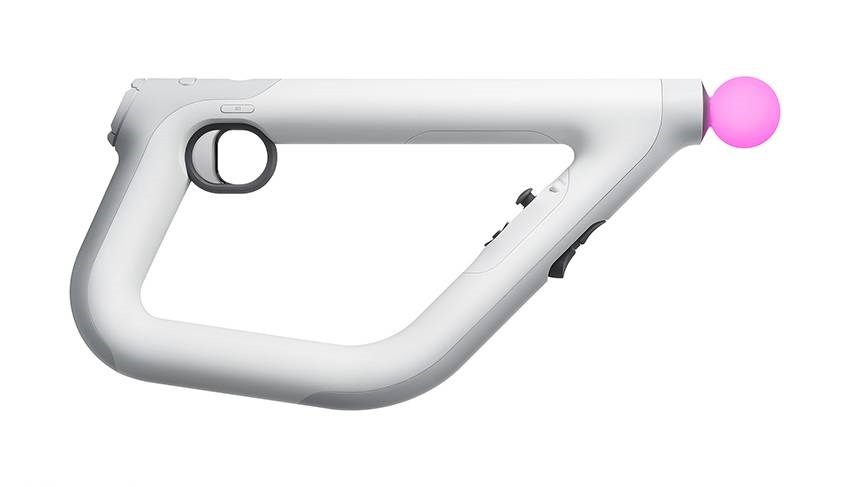 "After crash landing, you have to fight to survive as you explore and uncover the planet's secrets. Your only hope of escape is to keep moving and discover the fate of your team."
With the aid of the new controller, Farpoint offers 1:1 motion tracking, which when coupled with VR should deliver an impressive and immersive experience. In addition to a full single player campaign, the game will also let you jump into online worlds with a friend, playing through missions co-operatively.
And it's just gone gold, which means it'll make its May 16th shipping date. Here's a look at the game's single player, as expressed by a brand new trailer:
Says Seth Luisi Co-founder, Impulse Gear:
"When we started working on Farpoint we knew from the beginning that we wanted it to have a deep and meaningful narrative. We wanted to use VR to tell a unique, more personal story in a way that put the player right in the middle of it."
It looks pretty good – a bit like living in Starship Troopers – even if it may have comical facial animation to rival Mass Effect: Andromeda.
Last Updated: April 19, 2017