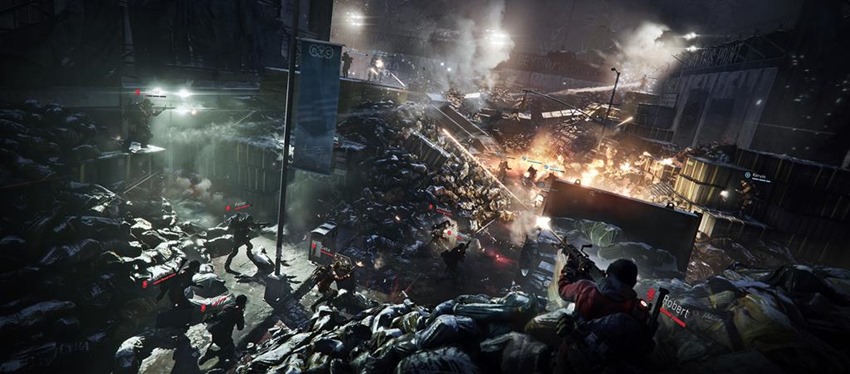 Is The Division a lot better to play right now than it was almost a year ago? Yes, yes it is. Provided that you've still got some interest in Ubisoft's RPG-shooter set in virus-riddled New York City (some things never change), The Division is a game that has learnt from its numerous mistakes and applied some serious elbow grease towards polishing itself up.
With that tinkering done, it's time to get the game back on track. With plenty of DLC of course, as a new expansion is on the way. Just in time for you to swear at your screen at that little bastard who keeps attacking you in the Dark Zones. Here's a handy list of the key points revealed in last night's stream and blog post, because I'm such a nice guy who isn't plotting to shoot you in the back with a high-powered sniper rifle after I invite you into the Dark Zone.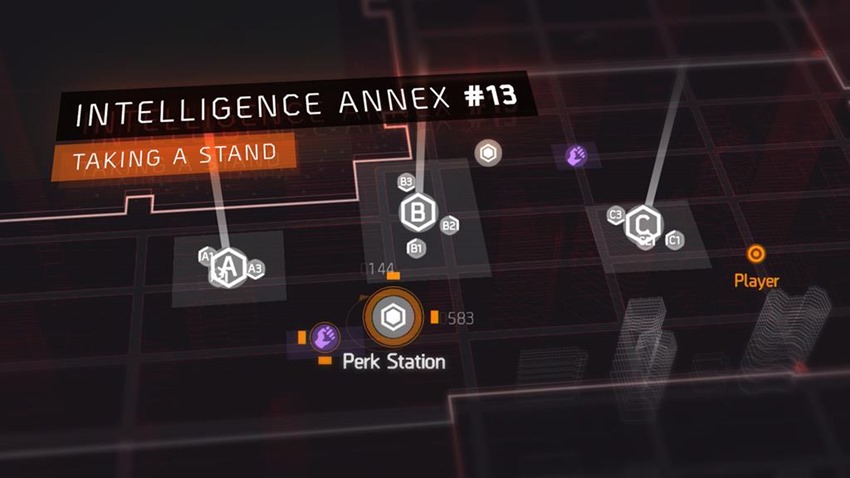 The Dark Zone is getting a new area to explore: DZ 7,8 and 9
These new Dark Zones will give more exploration options for the internals of buildings, their rooftops and new underground areas which double the size of the current area available to explore
Player caps will remain the same in the Dark Zone
All Dark Zone points now have fast travel options
Anyone looking for some new PvP action will find that in Last Stand, which the developers refer to as organised PvP within the Dark Zone
Last Stand will be 8v8 and matchmaking will be supported
Players will battle each other for control over three terminals, much like you would in traditional competitive control point modes in other shooters
AI-controlled mobs will still be present, so good luck dealing with those bullet sponges as well
Whichever team has the highest score after 20 minutes, wins
Killing mobs earns your squad SHD tech which can unlock "tactical boosts and fortifications"
Last Stand includes its own ranking system, capping out ay level 40
Every time you rank up, prizes. Some of which are exclusive to Last Stand, especially if you hit certain objectives
Last Stand is designed to be an extension of the Dark Zone's competitive ideas without any consequences
A new Incursion will also soon be revealed
Last Stand won't be a timed exclusive for the Xbox One, instead reaching all platforms on the same day
There's no release date yet for The Last Stand, but you can expect to pony up $15 for it if you don't have a season pass when it does release.
Last Updated: January 20, 2017