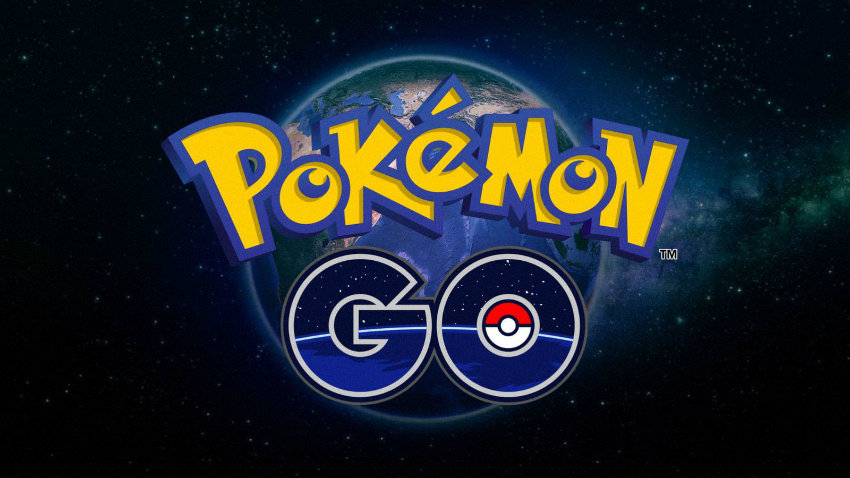 Some sad news for Pokémon GO players on older iPhones and iPads. Niantic Labs has announced that as of 28 February 2018, they will no longer be supporting devices that aren't capable of upgrading to iOS11.
Niantic explained in a brief statement that the upgrades to their game have pushed the application beyond the capabilities of older iOS versions. There's a list of affected devices on Niantic's website, but it basically boils down to any iPhone that's older than an iPhone 5s will no longer be supported.
If you have any iPhone between the 5s and X, you're good to go. 5c and older, you're unfortunately out of luck. Likewise, any iPad that's 4th generation and older will no longer be compatible with Pokémon GO.
Unfortunately, there's no workaround for this issue. If you have a device that's not going to be supported, you'll need to switch to a newer, iOS 11 device in order to continue playing. Essentially, tough luck for you.
Niantic's full statement is below:
In an upcoming update to Pokémon GO, we will end support for Apple devices not capable of upgrading to iOS 11, such as iPhone 5 and iPhone 5c models. This change is a result of improvements to Pokémon GO that push the application beyond the capabilities of the operating systems on such devices. This change will take effect on 02/28/2018. After that date, Trainers using affected devices may no longer be able to access their Pokémon GO accounts from that device, or use their PokéCoins or other items in their Bags. They will need to switch to a supported device to continue playing Pokémon GO. You can see the full list of impacted devices and learn more by visiting our Help Center.
Last Updated: January 12, 2018