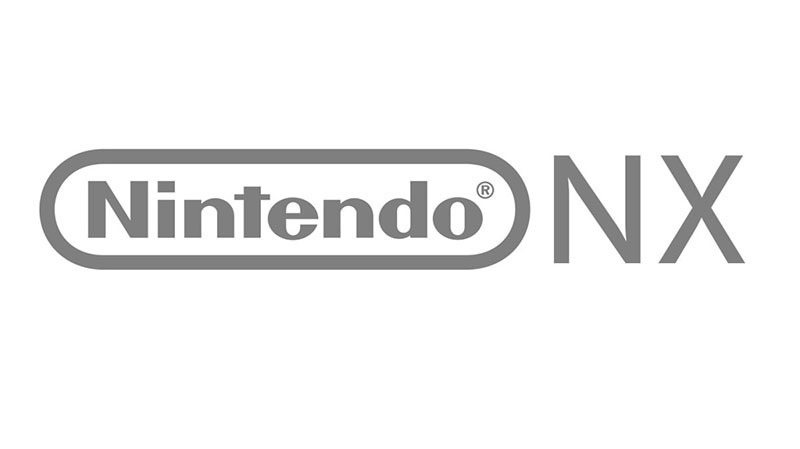 What we absolutely, certainly know about Nintendo's upcoming NX could be written on the back of a postage stamp. We know that it's supposed to be launching in March next year, and that it's meant to appeal to the mainstream – but beyond that? Nada.
We do suspect though, that it'll be a hybrid system that takes the best things about handheld gaming, and then allows you to plug it in to your TV making it more akin to a home console. If that's true, it could be revolutionary.
Those fires have been stoked anew by comments from the Pokémon Company boss Tsunekazu Ishihara, who seems to have confirmed the rumours about the console's hybrid nature in an interview with the Wall Street Journal.
"The NX is trying to change the concept of what it means to be a home console device or a hand-held device Ishihara said in the interview, adding that "We will make games for the NX."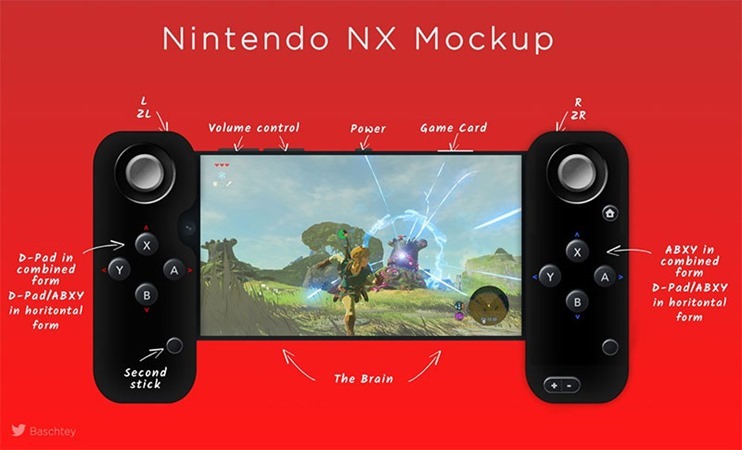 Image credit: Imgur
His quote is of course open to interpretation, but it seems to me a tacit confirmation that the new console is a hybrid. It's worth noting that The Pokémon Company isn't wholly owned by Nintendo, and runs as its own entity in partnership with developers Creatures and Game Freak. Given how tightly knit it all seems to be though, I don't imagine that he's merely commenting based on existing rumours and speculation.
Rumours right now suggest the NX to be a hybrid consoles powered by an Nvidia Tegra processor. It's suggested it'll have power that sits between the current console generation, and the last one – which is mighty impressive for a handheld.
I genuinely believe that Nintendo is busy cooking up something magical with the NX after the relative failure of the Wii U and its muddied marketing. And after the success of Pokémon Go, I imagine there'll be games that utilise that sort
Last Updated: September 21, 2016