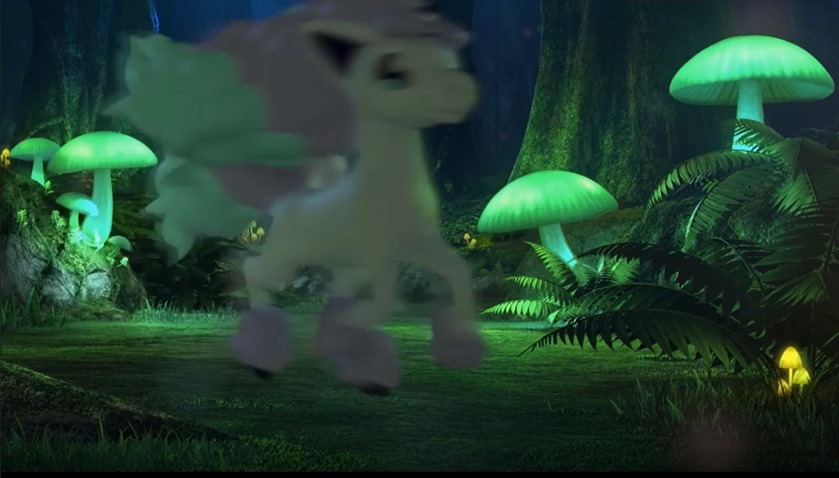 I know what you're thinking. "More Pokémon Sword and Shield news? I say thee nay!". Well tough luck chum because I say thee neigh. Over the weekend, Nintendo hosted a 24 hour stream of the Galar region forest, wherein multiple Pokémon shapes and sounds featured. That stream ended with a delightful reveal of not one but two Galar region versions of generation one classic, Ponyta.
Here's what they look like: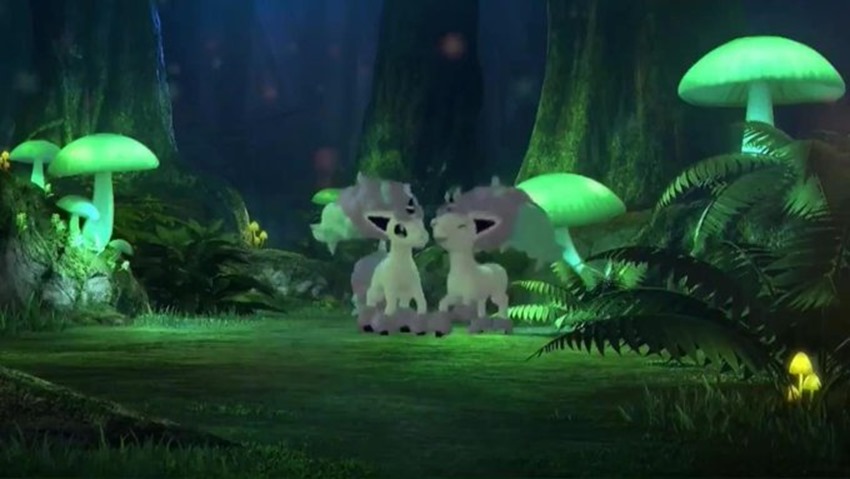 SO ADORABLE! What's odd here is that one of the Ponyta variants appears to have no tail, which can probably be chalked up to the usual biological differences in sex between species that Pokémon games have focused on over the years. Yes dammit, this stuff fascinates me. I'd also wager that based on their markings, Galar region Ponyta will ditch their Fire-type attributes and instead take on Fairy-type characteristics in Sword and Shield.
In addition to the Ponyta reveal, a few more critters were shown off, confirming their inclusion in this year's big game which will have a smaller national Pokedex because ye gods this beast of a franchise has become massive.
Impidimp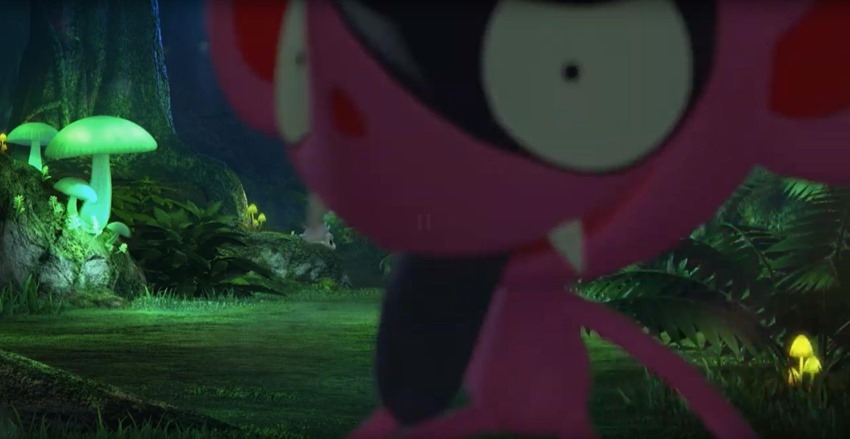 Phantump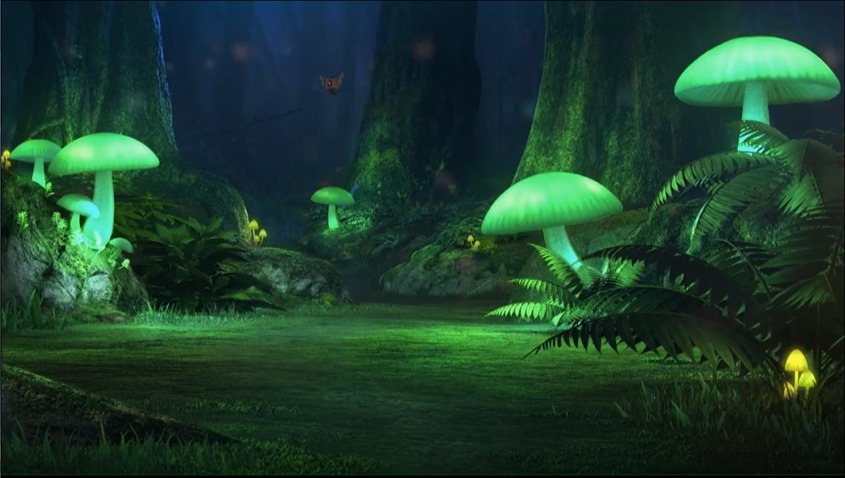 Shiinotic and Morellul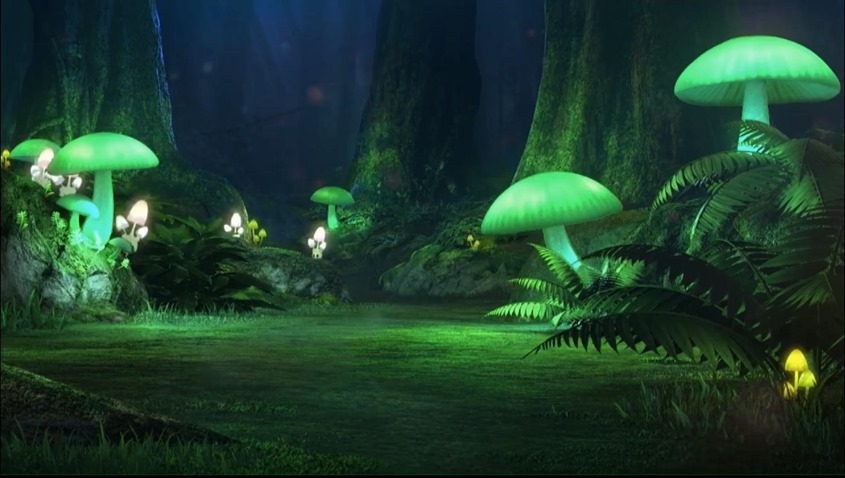 Ponyta's not the only Galar region exclusive spotted so far as Pokémon Sword and Shield begins ramping up for its big release in November. Koffing and Weezing are bouncing back with a new form that looks like it can only be accessed by exposing the infamous Poison-type to a Suffering Orphans in the Industrial Age evolution stone, while Zigzagoon can evolve into a form that wants to know if you're ar enuff mate.
And then of course there's the BEST upgrade so far, in the shape of Farfetch'd and its ability to take on the upgrade of a chivalrous new defender of the land that upholds justice with its mighty leek lance. To think that some people think Pokémon is just for kids. Pshaw.
Last Updated: October 7, 2019