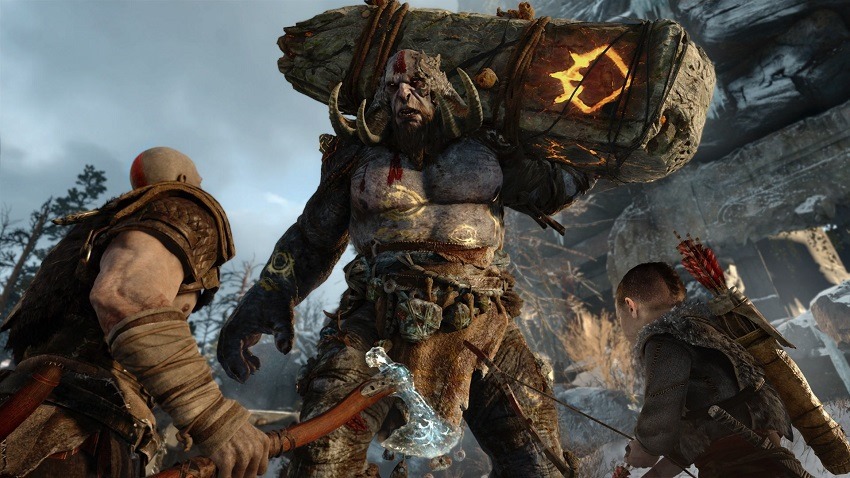 We're racing towards the end of what's been a stellar year for games, and there's still so many great looking projects on the horizon to get excited for in 2018. One of those (if not the biggest) is Sony's God of War – the fifth instalment in the long-running franchise that is looking to act as a soft-reboot of sorts. It's still Kratos, but he's got a son to care for now. It's a game looking to tug on those emotional heartstrings more than ever, and Sony might have accidentally given away its release date a little early.
Spotted by Wario64, PSN briefly had a release date up for the Sony Santa Monica title. If you had your money on a March release then you might just be buying dinner for all of us, as the release date suggests God of War will launch on the 22nd March 2018. That lines up with Sony's early 2018 estimate from E3, and gives the start of next year another huge title to look forward to.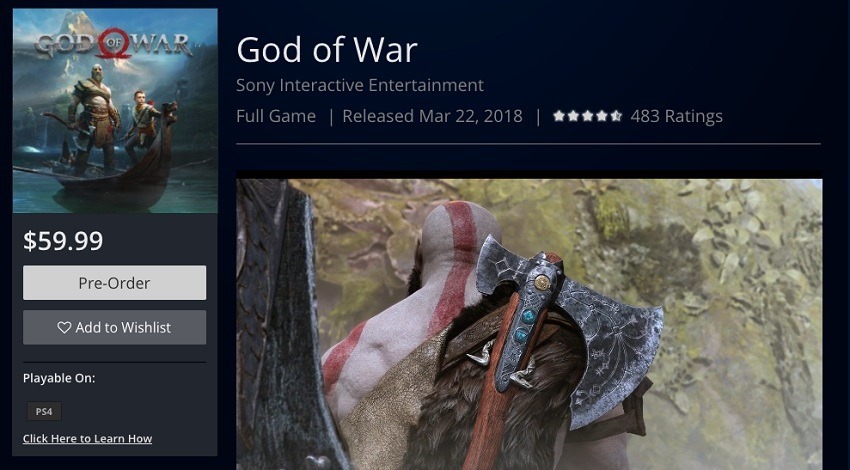 The release date leak is still unconfirmed, but it's more than likely one that was planned for announcement very soon. With the Video Game Awards happening this week and PSX just around the corner (sans a press conference this time), it seems likely that Sony would take either chance to finally slap a date on their most imminent exclusive. Especially after they disappointed on that front at E3, giving hardly any of their 2018 projects dates to circle on the calendar.
God of War is aiming for a new direction, taking on Norse mythology, running with a new voice actor and adding an entirely new gameplay dynamic to the previously thick and fast hack and slash action. It looks a lot more like the God of War I want to play now, so I'm hoping this date turns out to be accurate.
Last Updated: December 5, 2017