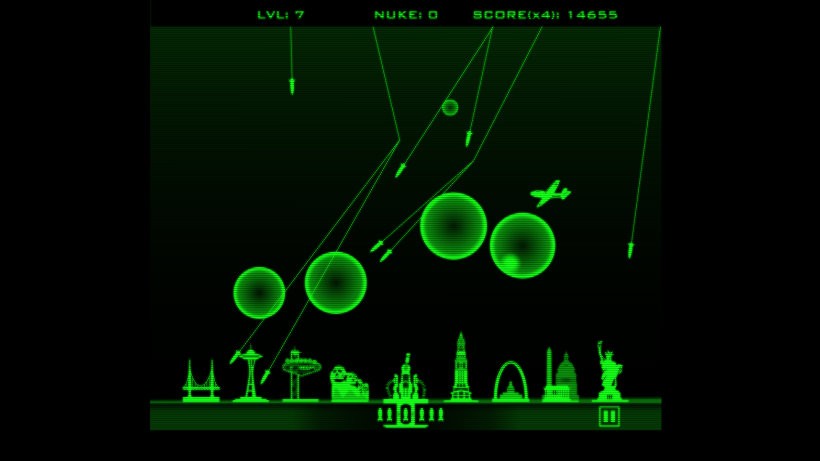 Whether or not you bought the fancy Pip-Boy edition of Fallout 4 or not, you can still make use of the Pip-Boy app on your mobile device. It has now released on Android, and it has stealth released on iOS, too. Just prepare yourself, productivity will dip to a new low upon download.
I thought the Pip-Boy app would just give you access to your stats and inventory, but it's actually a whole lot more. Listed on Google Play and the App Store, the app will link with your Fallout 4 on Xbox One, PS4 or PC and give you access to your data on the go.
SYNCRONIZED TO YOUR TERMINAL!

Improve your life by integrating completely with Fallout 4. Check your Stats, Inventory, Map, Radio and even play your holotape games all from the convenience of your Pip-Boy application.

MINI GAME MANIA!

Thanks to revolutionary advances in emulation technology, you can now play holotape games on your Pip-Boy. Atomic Command included free!
I'm just amused how many positive reviews the app already has on Android. People are saying how it just works, but how can they know if the game hasn't been released so they can't see how well it connects and interacts with the actual game? Seems a bit fishy to me, but at least it's a sign that Android users are excited. Now let's watch everyone crack their screens popping it into the Pip-Boy Collector's Editions – just imagine the, um, fallout from that.
After so many years of hardcore gamers bemoaning the encroachment of mobile add-ons in their games, it's hilarious to see how Fallout has effortless melded the mobile and PC/console gaming crowds into one. For a company that hadn't jumped on this trend until now, Bethesda certainly got it right.
Last Updated: November 5, 2015