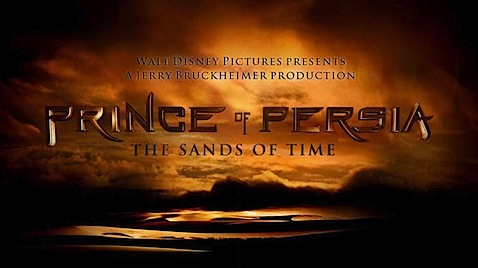 In this interview with Jerry Bruckheimer, we get to see the first decent footage of the upcoming Prince of Persia movie featuring Jake Gyllenhaal as the protagonist.
It actually seems as though some really good effort is being put into this movie, and with talent like Gyllenhaal and Bruckheimer involved, it has a lot of potential. Gyllenhaal is freaking massive in this movie, to the point that it's quite scary, not the type of guy you would want to run into in a dark alley. Especially not after just watching Brokeback Mountain.
Check it out, video after the jump.
Thanks Krypty for the tip [via Twitter]
Last Updated: May 12, 2009