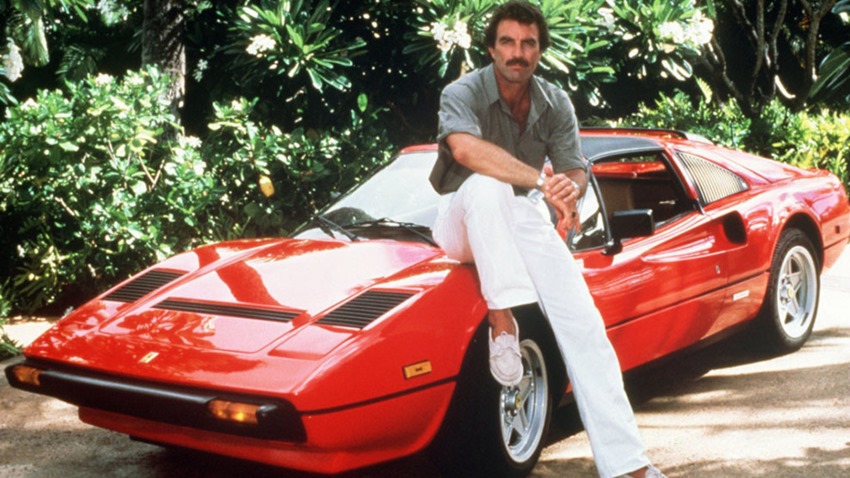 I like to imagine that when it comes to the fantasy of supercars, the Ferrari is still the gold standard. It's an iconic brand, one that has made a name for itself not only in the garages of the rich and the famous but also on race tracks all over the world. You just don't get a brand more instantly recognisable than that mighty stallion emblazoned on the Ferrari badge. Red paint and an engine whine that sounds like a Capetonian chipping in on a topic? Classic stuff.
Point is, if you're going to have a racing game featuring the likes of Porsche, Lamborghini and Aston Martin, then you have to have team red represent. Ferrari will indeed be present in Project Cars 2, featuring ten of their signature vehicles. Here's the full list of V8 beauties:
Ferrari 330 P4
365 GTB4 Competizione
288 GTO
F40 LM
F333 SP
F50 GT
Enzo Ferrari
488 GT3
488 GTE
LaFerrari
"Curating and selecting Ferraris from over 80 years' worth of motorsport history was both a challenge and a joy," Game Director on Project CARS 2 Stephen Viljoen said in a press release.
Our fans' number one request after Project CARS 1 was to bring Ferrari to our game. We're proud and really excited to have managed to bring this legendary brand to the franchise. Recreating their handling and legendary performance was a top priority for us.
"Having Ferrari in Project CARS 2 is fantastic news for our drivers," Creative Director at Slightly Mad Studios Andy Tudor added.
But it also comes with its own unique set of challenges. With so much pedigree and expectation, getting the feel of these Ferraris right, in-game, was a massive responsibility for us. Fans and drivers of both Project CARS 2 and Ferrari expect something special, they expect the cars in-game to echo all the hallmarks of what it is to drive some of Maranello's greatest-ever cars. We can't wait to get our drivers into these Ferraris and let them experience what we've achieved. These cars are truly special.
I've got a soft spot for the F40 on that list, a vehicle that I think I last used in the underrated classic that was Project Gotham Racing 4. A car which I may have also crashed a few times on the digital track, awakening Enzo Ferarri's ghost and causing the phantasmic Italian to swear at me from beyond the grave. Maybe. Project CARS 2 goes full Italian on September 22, for PC, Xbox One and PS4.
Last Updated: August 3, 2017