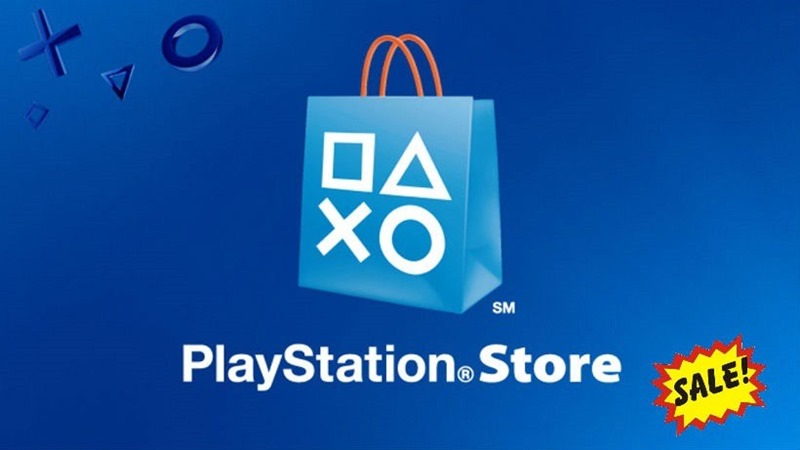 If you own a PlayStation, having an active PS+ subscription is a must. Why? Because aside from providing standard online multiplayer functionality, the service gives you a whack of (mostly) awesome games to add to your collection each month for free (or dirt cheap at the very least if you want to see it that way). On top of all this, PS+ subscribers also get better overall pricing on the PlayStation Store thanks to some exclusive discounts.
Those discounts tend to be pretty decent already, but for the next week (until November the 9th), they're going to be even better thanks to a new promotion Sony are running. They're doubling the savings, meaning that there are many excellent games going for really cheap. Here are some of my recommendations for the PlayStation 4:
Remember, if you want to see the full discounted price over on the PlayStation Store, you need to be log in. If you don't, you're going to see the standard discount rate, and not the doubled one.
I also need to point out that some games aren't on sale in our region for some reason. I was looking forward to The Witcher III: Game of the Year Edition being discounted for example, but it's showing up at its regular(ish) price of R599. That's a darn shame!
There are tons of other bargains to look forward to at least. The above is just a sampling of what's available. Be sure to check out the official blog to see if there's anything else that tickles your fancy.
Last Updated: November 2, 2016