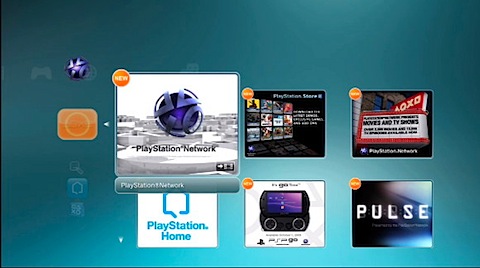 Just a quick heads up to all of you Playstation 3 owners out there that the last firmware update for 2009 is officially up and waiting for your download.
Improvements in 3.0 include quite a couple of differences ranging from a new friends list layout, a little status bar, copy and paste for your browser and quite a lot more. You can view the full list of changes in the firmware by clicking here.
Since this will be the last update for the year, let's hope that the next update is going to be a real "biggie".
Last Updated: September 1, 2009